Pond and Backyard
---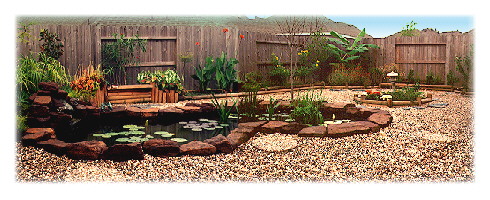 ---
Welcome!
We are glad that you found our website about Pond and Backyard landscaping. We are not experts or professionals, but if you are looking to put in a pond or simple landscaping in your backyard, we hope what we have created in our own backyard will give you some ideas and inspire you to challenge your imagination. Most of all, if you are looking for ideas for a low-maintenance backyard, this website is dedicated to you! Have a look around and enjoy!
This website has been introduced since April 1998.
Please click on a selection below to continue.
- The construction stages of our Pond and Backyard...
- The results of the project...
If you have a comment, send us an E-mail!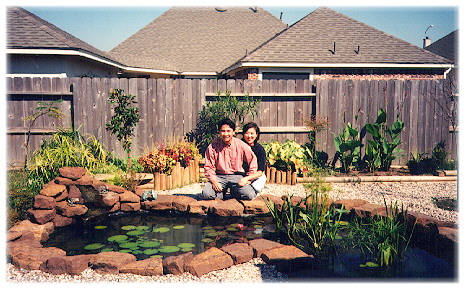 ---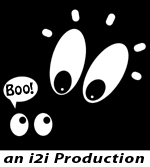 ---