... About Julie & Chris
---
Julie, born in Taegu, Korea ...
| | |
| --- | --- |
| | |
| ...At three months old | At one year old in a traditional Korean costume |
| | |
| Ice skating training for the 1980 Olympics at 9 years old | ... concurrently training for the Russian Ballet |
But Julie gave all that up and moved to America in 1975 where she grew up in Glendale, California.
| | |
| --- | --- |
| | |
| On the Tall Flag Team at the Herbert Hoover High School | ... on the Drill Team |
---
Chris, born in Saigon, South Vietnam ...
At 5 years old, first day in kindergarten

ID card for a sports club in Saigon

At the DMZ, 17th Parallel, across
from the river is North Vietnam with
the National Liberation Front flag flying
- 1974
Not old enough to fight in the war as an F-4 fighter pilot, Chris moved to The United States of America in 1975 where he grew up in Ann Arbor, Michigan.
First experience with snow, had to build a snowman - 1975

Jamming on the drums to a tune from the Rolling Stones, or something like that - 1981

With Ms. Detroit Autorama and a winning entry in a car design competition sponsored by the Michigan Hot Rod Association - 1983
---
Julie and Chris met while starting out their engineering careers at Douglas Aircraft Company in Long Beach, California. Almost seven years and several career moves later between the two, Julie and Chris got married and are currently residing and working in the great state of Texas.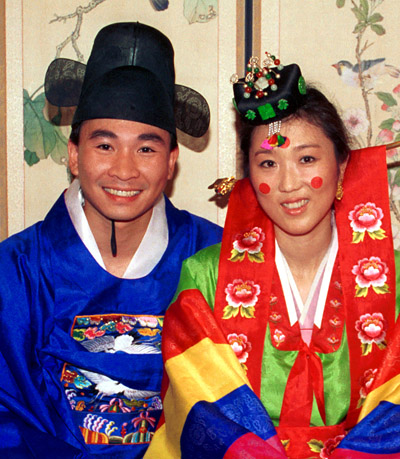 In traditional costumes for a Korean Ceremony before the wedding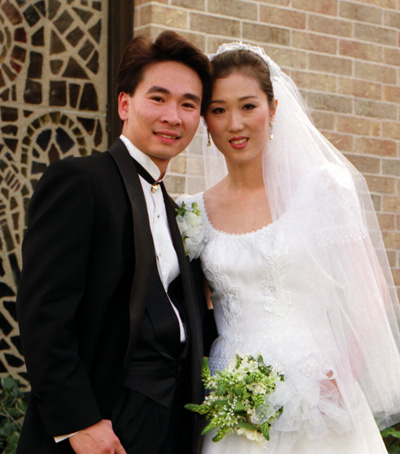 October 1994 - Wedding Day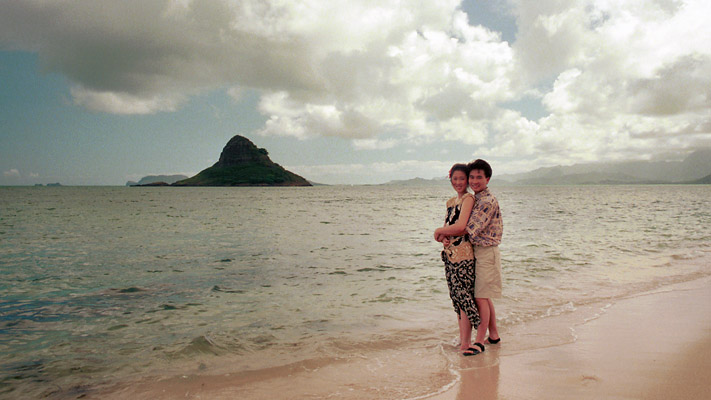 October 1994 - Oahu Island, Hawaii USA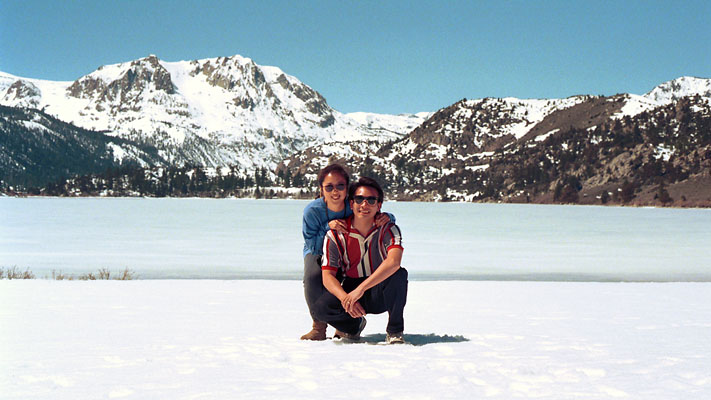 June 1995 - Mammoth Lake, California USA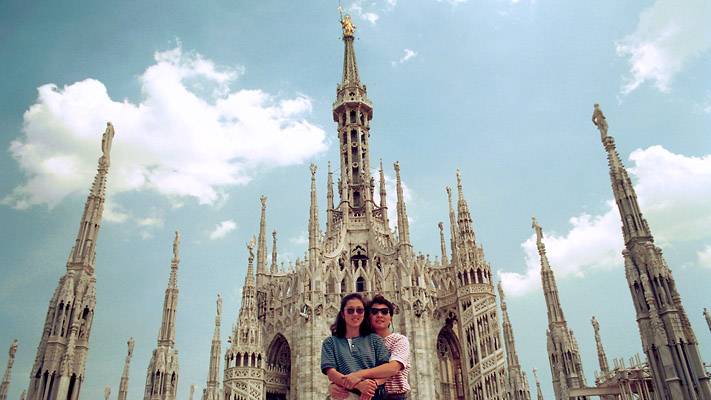 May 1996 - Duomo Milano - Milan, Italy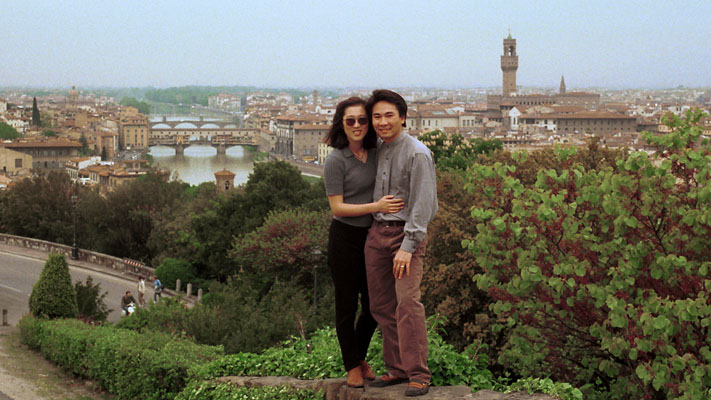 May 1997 - Firenze, Italy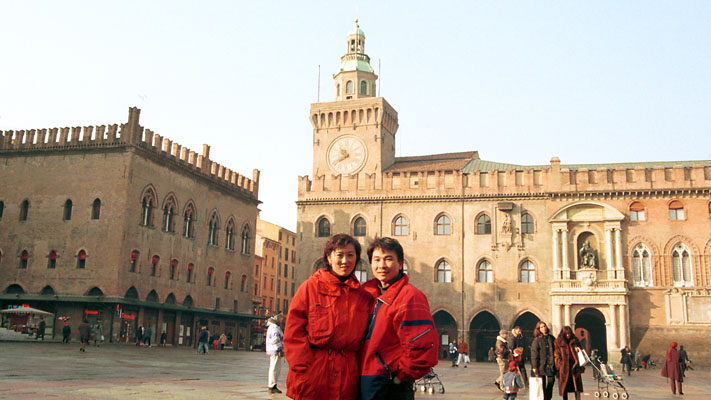 November 1998 - The Pasta Capital - Bologna, Italy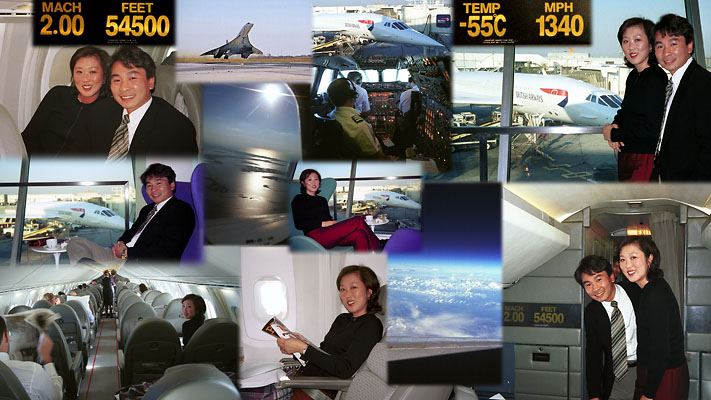 October 1999 - Mach 2 on a Concorde adventure from JFK to LHR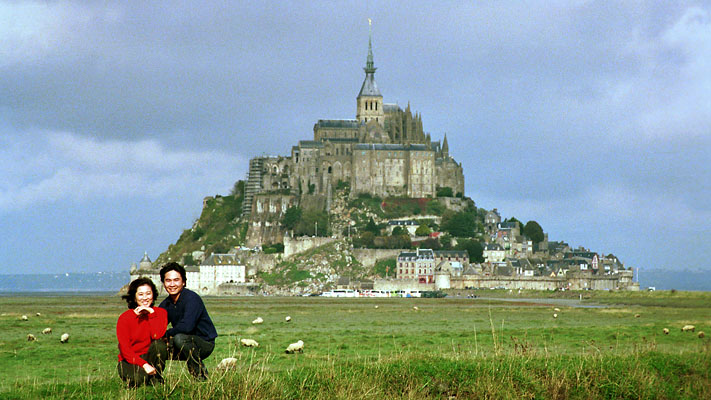 October 2000 - Mont. St. Michel, France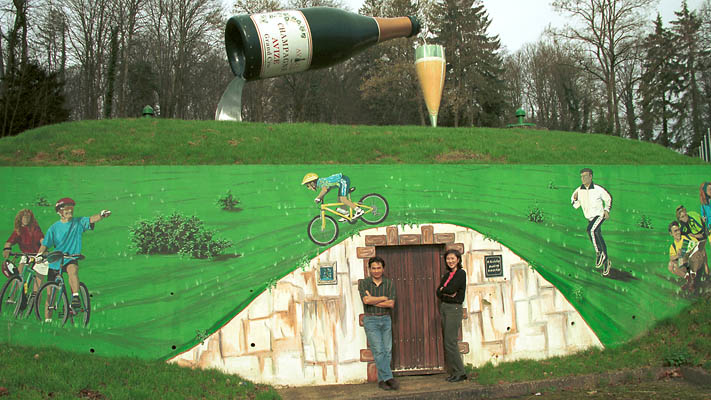 March 2001 - Champagne country - Avize, France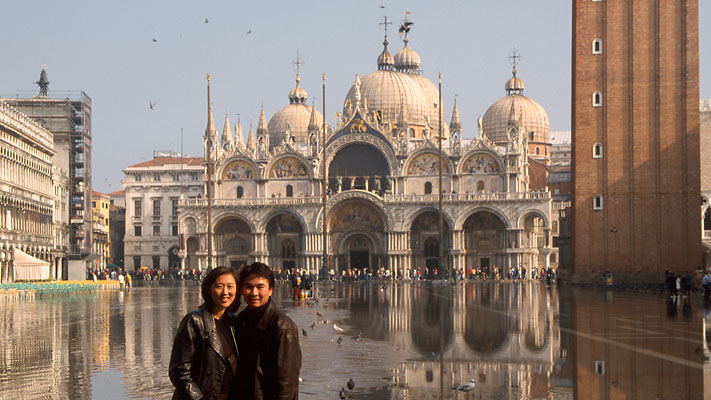 October 2002 - Piazza San Marco - Venice, Italty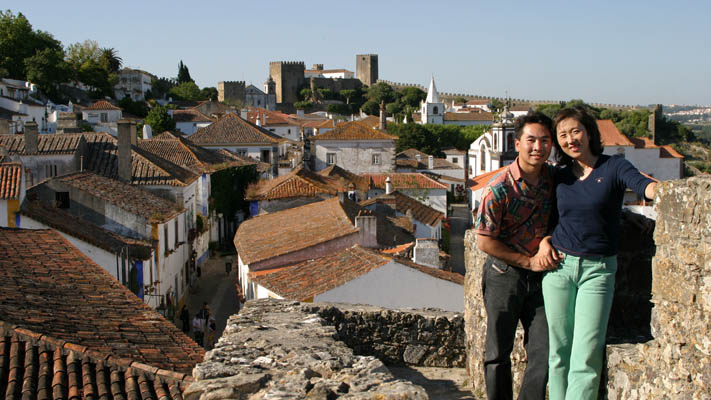 May 2003 - Obidos, Portugal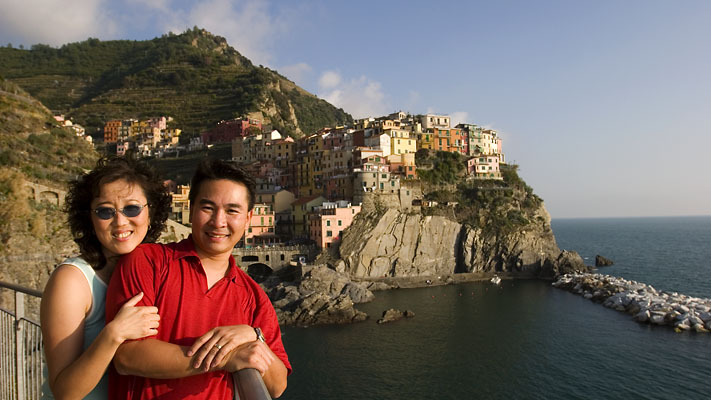 October 2004 - Coast of Cinque Terre - Manarola, Italy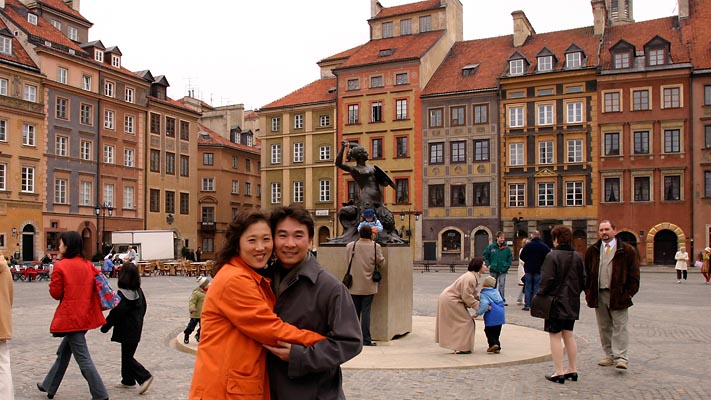 March 2005 - Old Town - Warsaw, Poland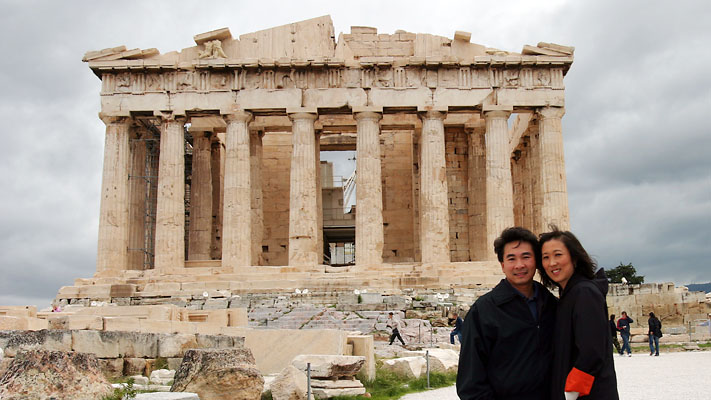 October 2006 - The Parthenon - Athina, Greece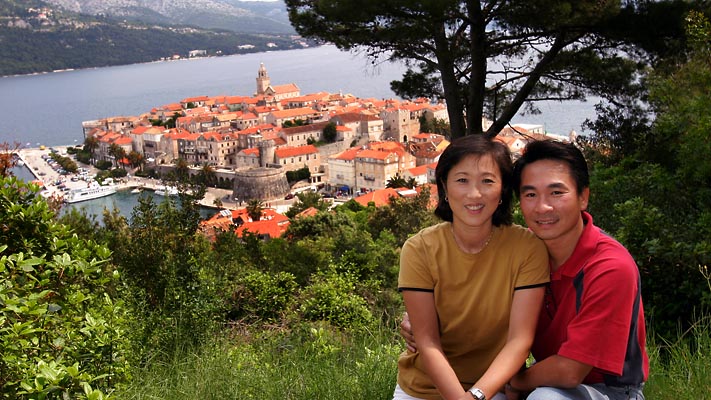 May 2007 - Korcula, Croatia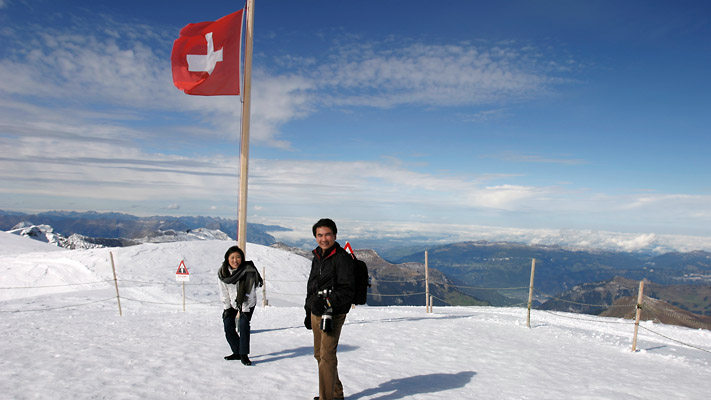 October 2008 - Top of Europe - Jungfraujoch, Switzerland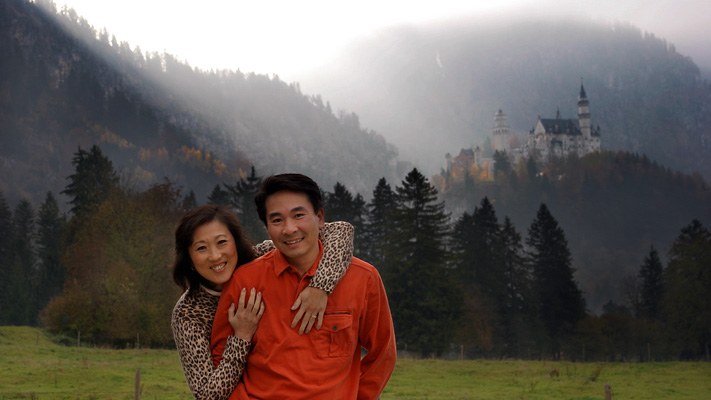 October 2009 - Neuschwanstein Castle - Schwangau, Germany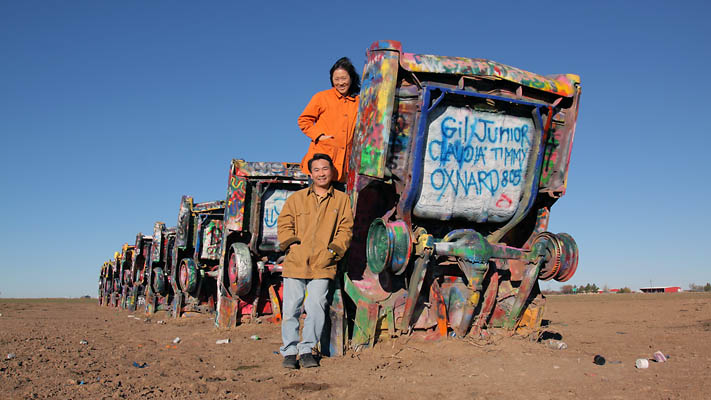 November 2010 - Cadillac Ranch - Amarillo, Texas USA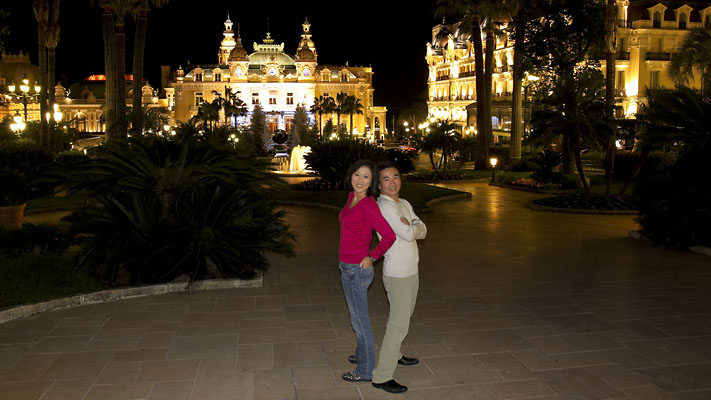 October 2011 - Monte Carlo Casino - Monaco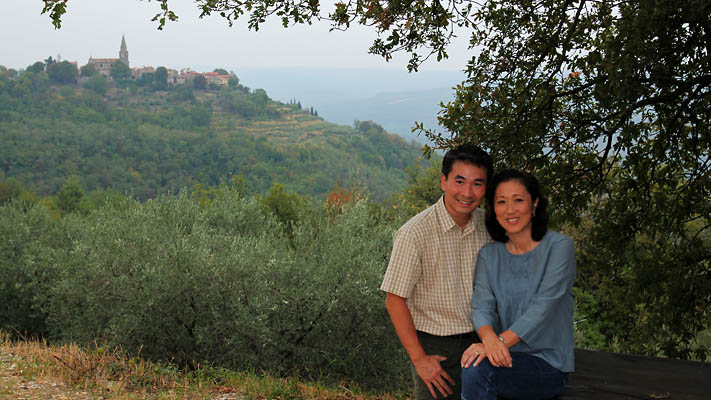 September 2012 - Groznjan, Croatia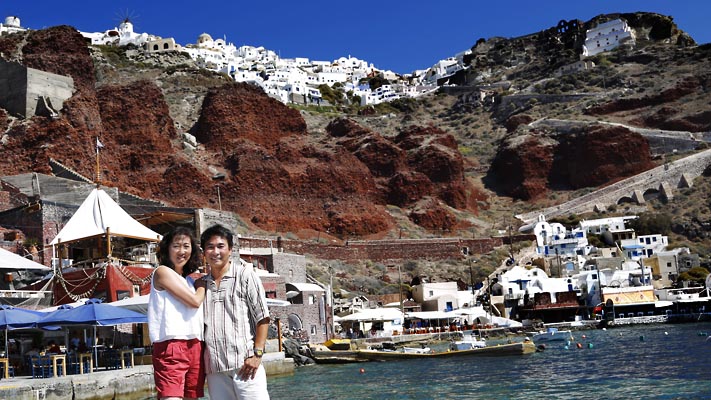 September 2013 - Oia - Santorini, Greece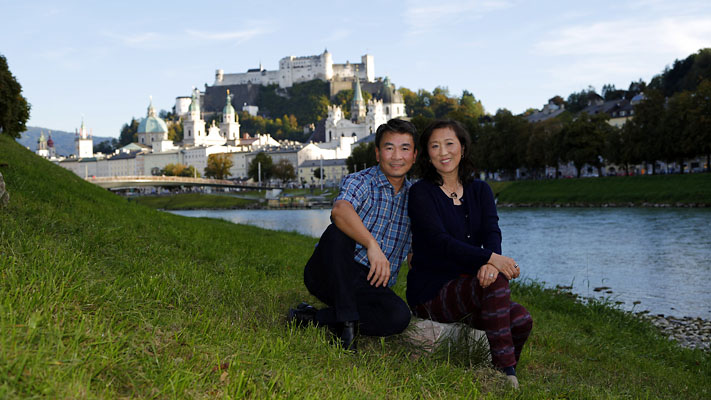 September 2014 - Salzburg, Austria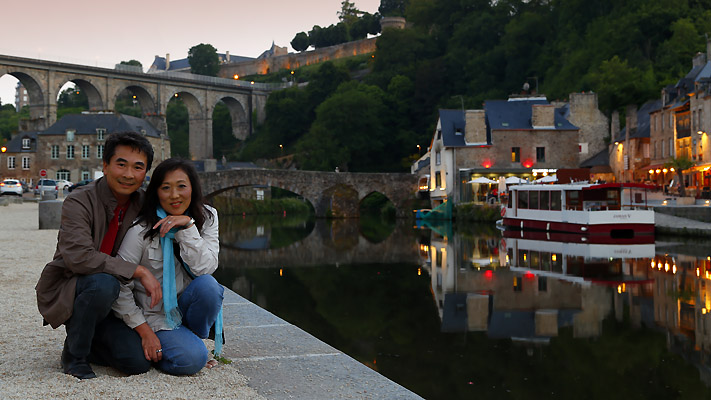 June 2015 - Dinan, France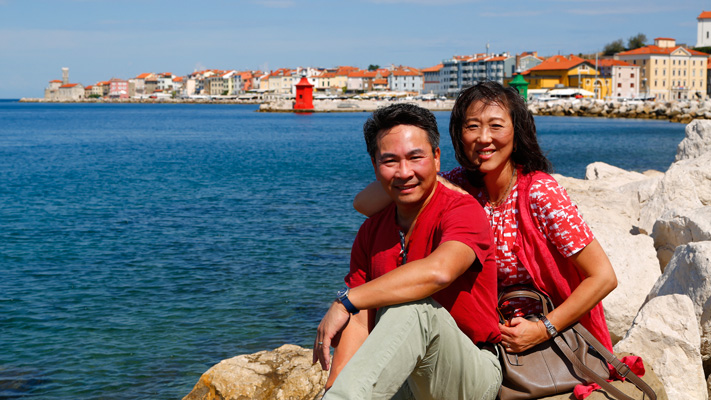 August 2016 - Piran, Slovenia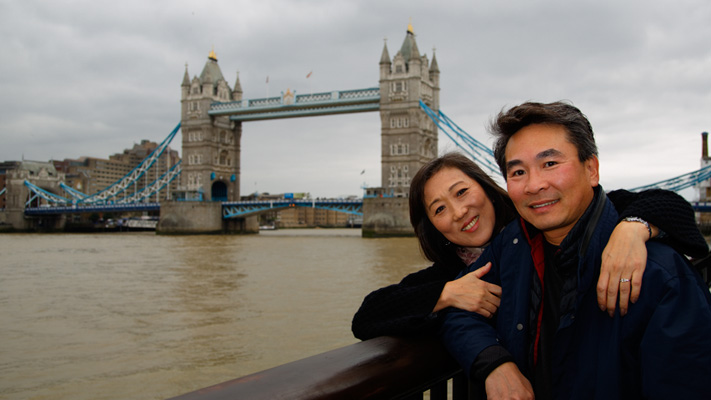 November 2017 - London, England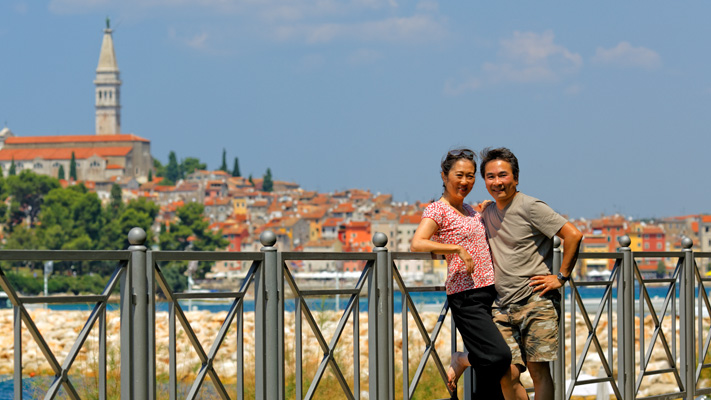 July 2018 - Rovinj, Croatia
---