The Results...
It took us the full summer to complete our backyard. We started from a simple sketch and we completed the project almost like we planned. It was a lot of hard work under the sun and rain but it was well worth it. Now, we get to sit back, relax, and enjoy our little creation ... that's a great feeling!
---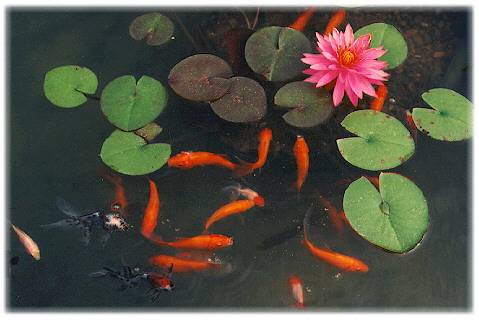 Feeding time!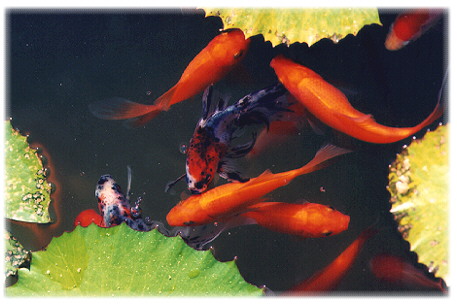 ---
Visitors to our pond and backyard...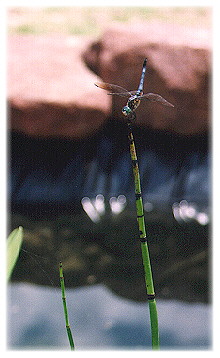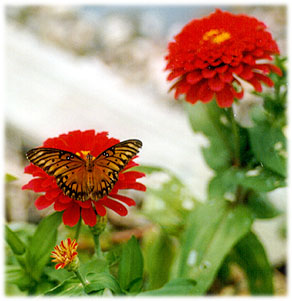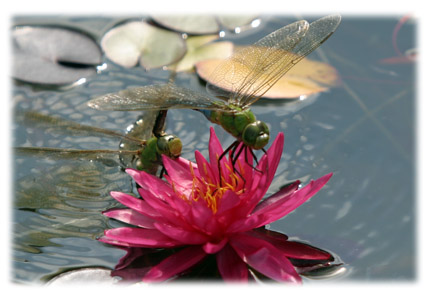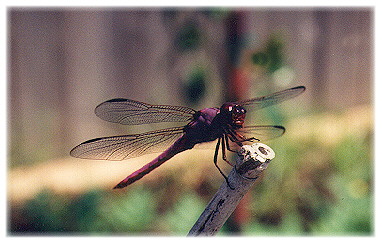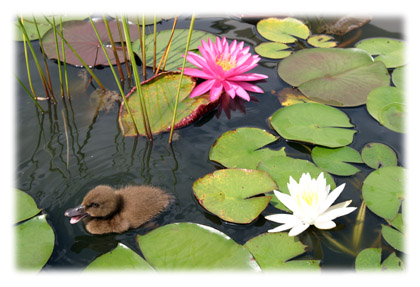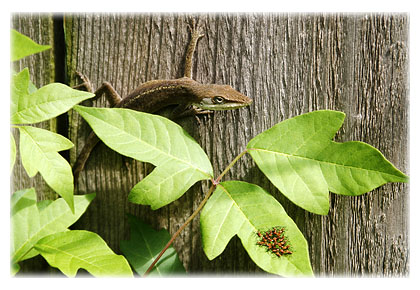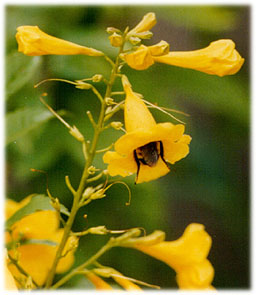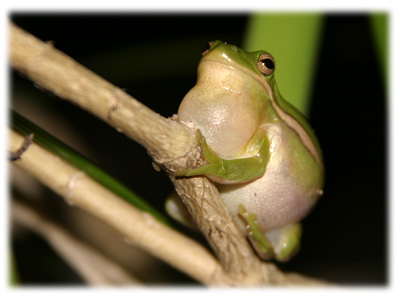 Bee all that you can Bee!
---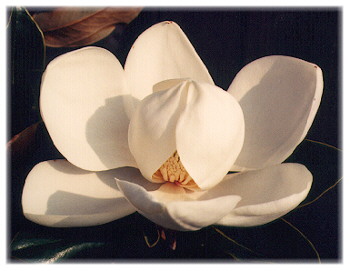 Flowers from the trees and plants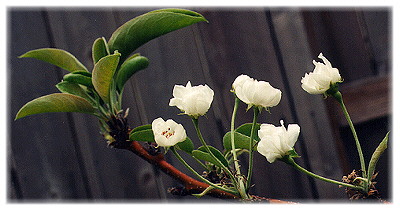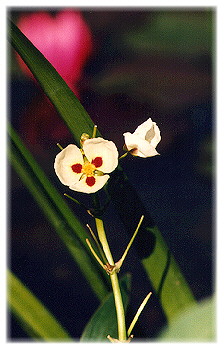 ---