FREE Hong Kong
Maybe it is Asia's world city...Hong Kong is one of the great melting pots of the world. All walks of life find their way to Hong Kong, at least once in a lifetime. Whether for business or pleasure, it has a little bit for everyone. Love it or hate it, it is a gateway to Asia that can still hold its own for a long time to come...Keep Hong Kong Free!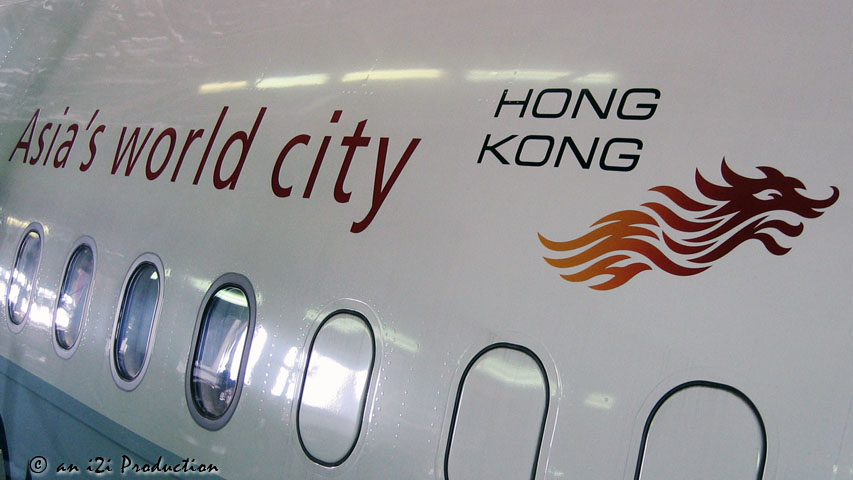 One of the most popular destinations in Asia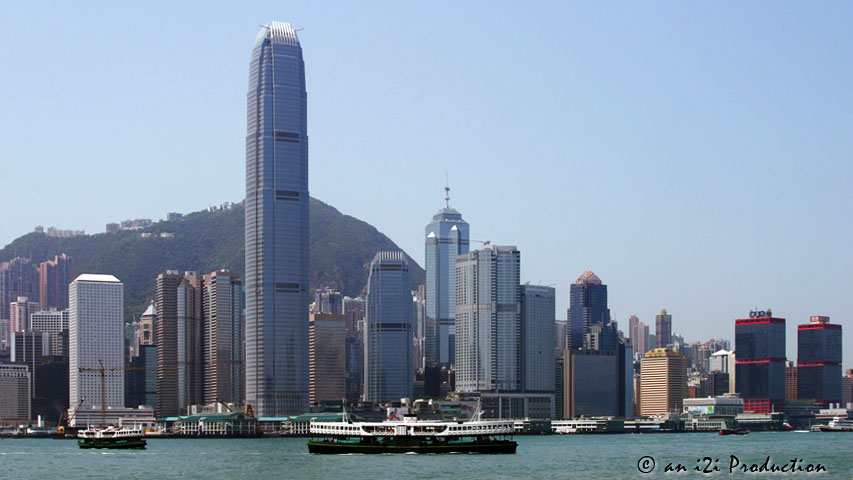 Taking in a clear morning looking over the Hong Kong Island from Kowloon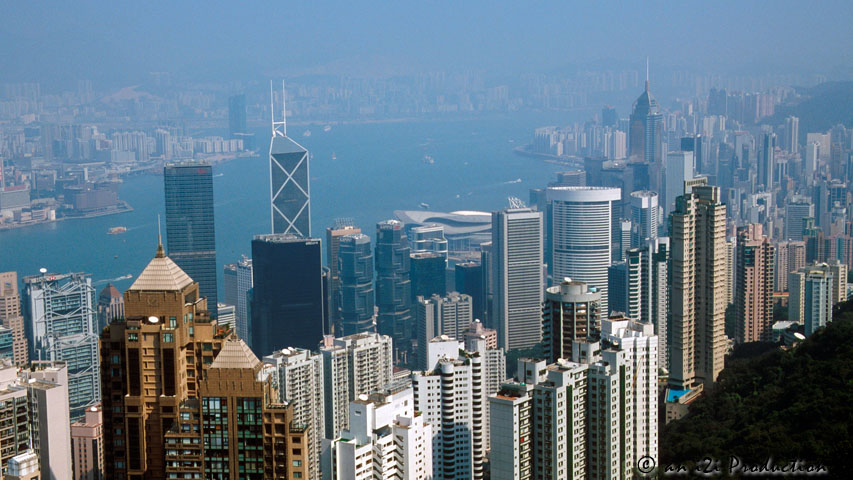 Enjoy a view of Hong Kong skyline on a good day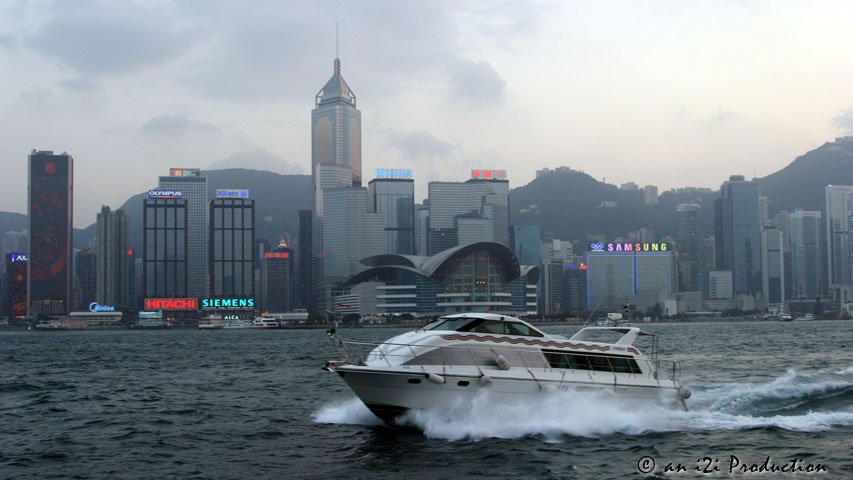 It looks like a fast boat belonging to SPECTRE, James Bond's archenemy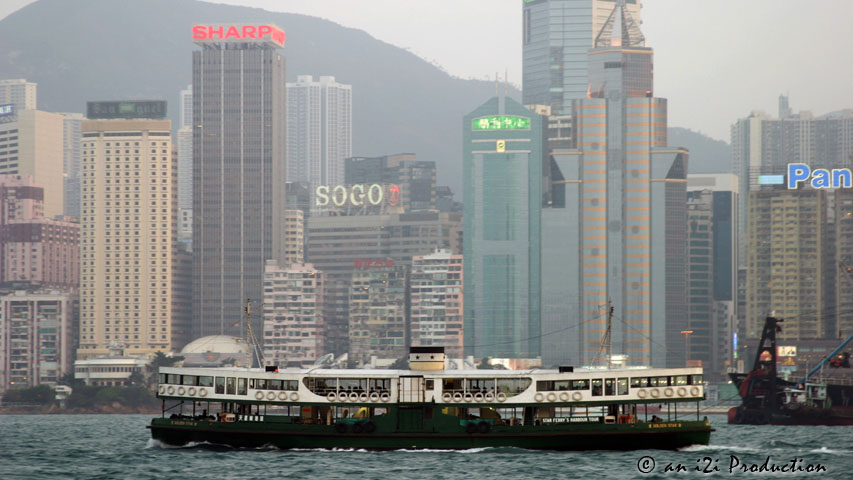 Star Ferry ride along the Victoria Harbor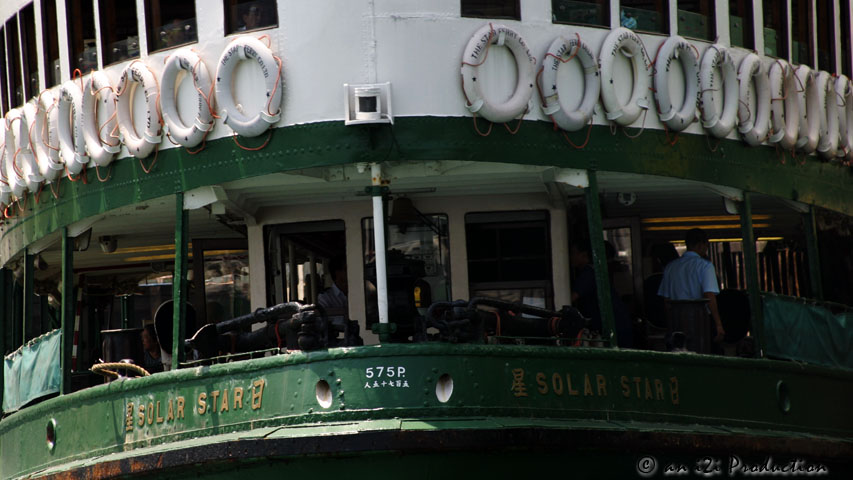 The Solar Star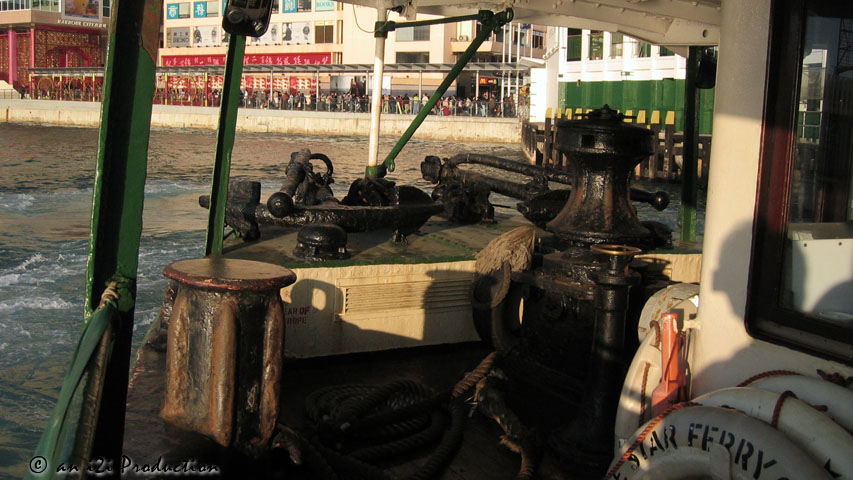 Try riding the Star Ferry on the lower deck for a better open view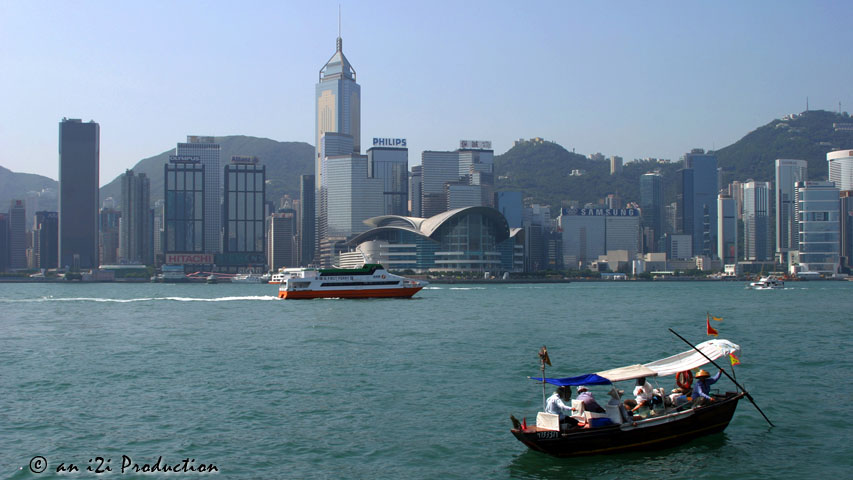 Let's go fishing in Victoria Harbor!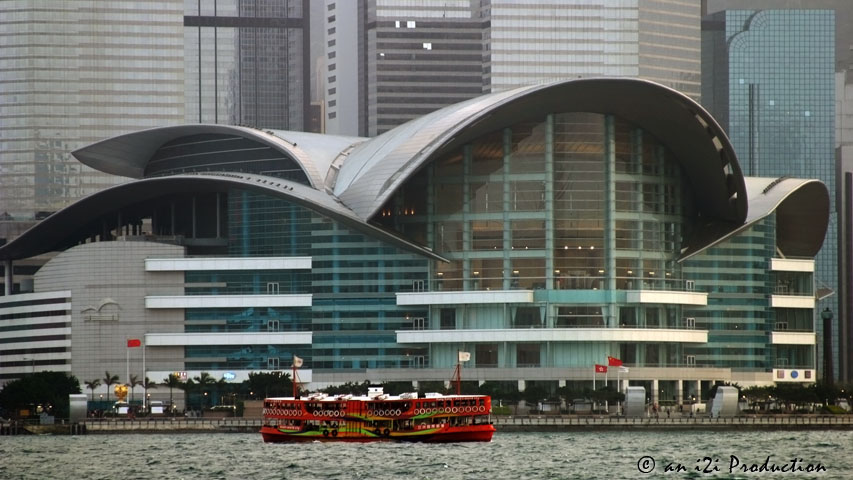 Try to find and ride the colorful Star Ferry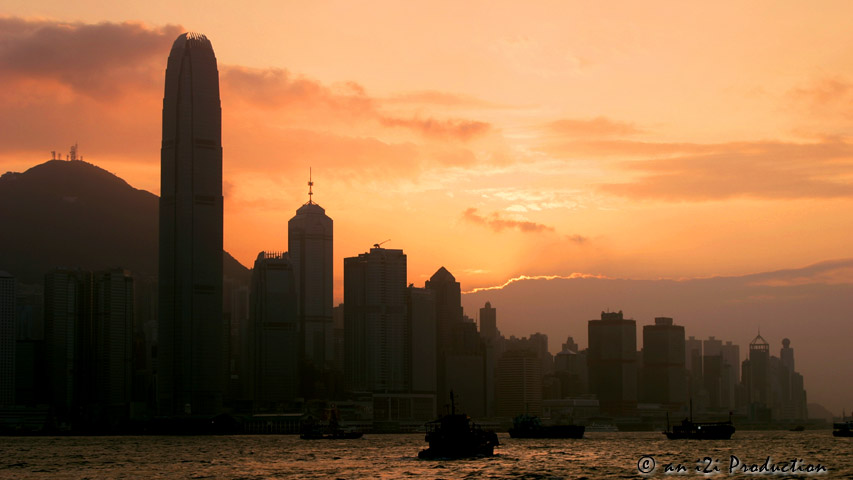 Beautiful sunset behind the Hong Kong Island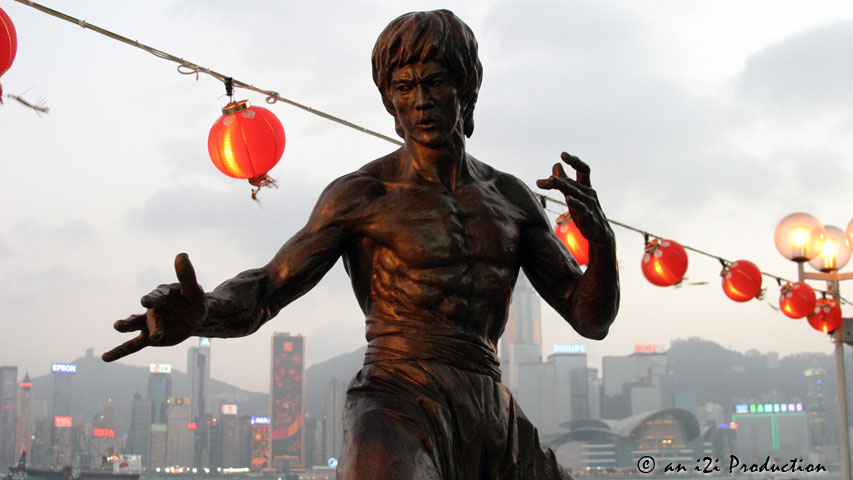 They call him Bruce - Hong Kong's one and only Little Dragon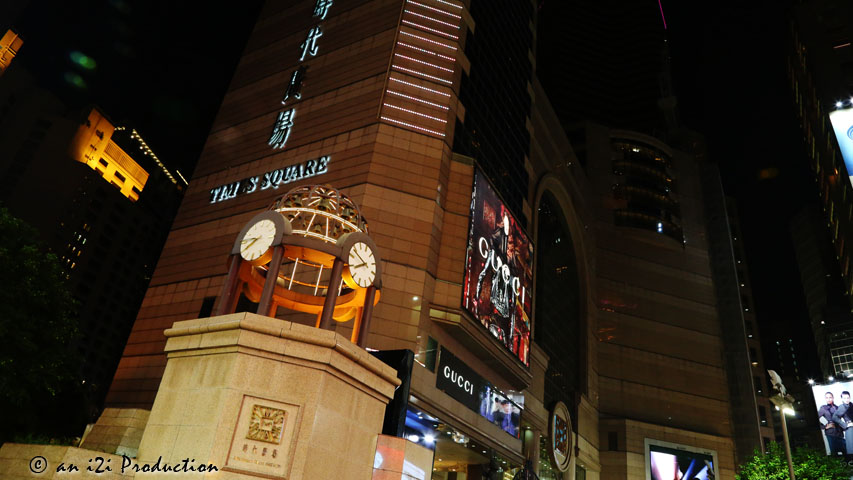 See the other Times Square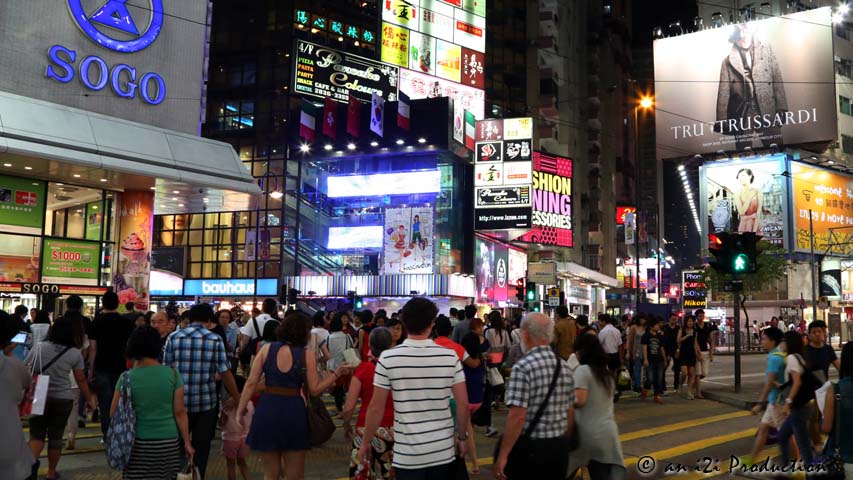 Be a pedestrian on a Friday night on the town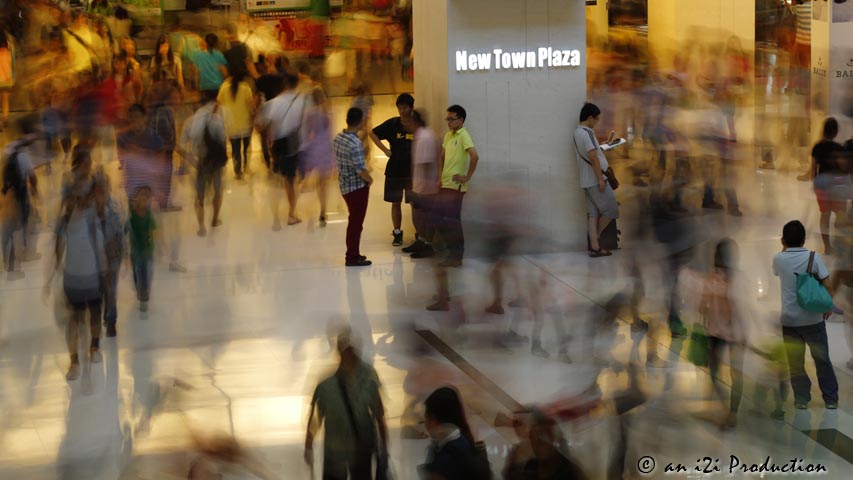 Observe everyday people on the move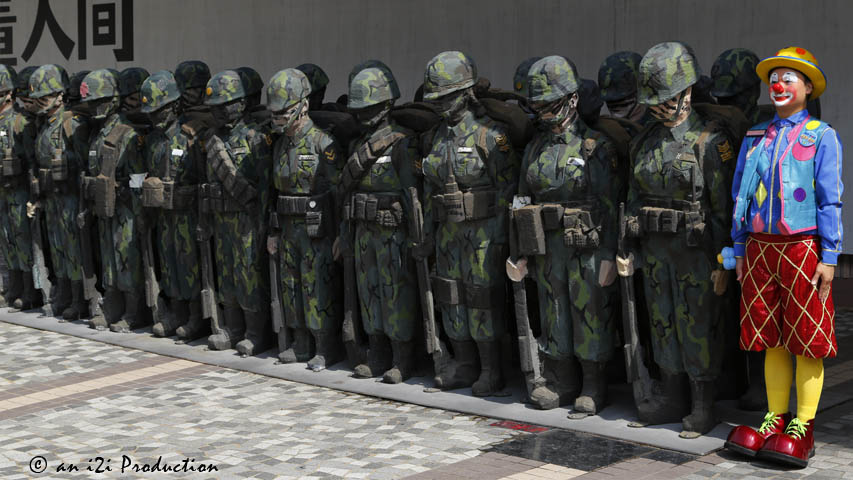 Express yourself while you still can...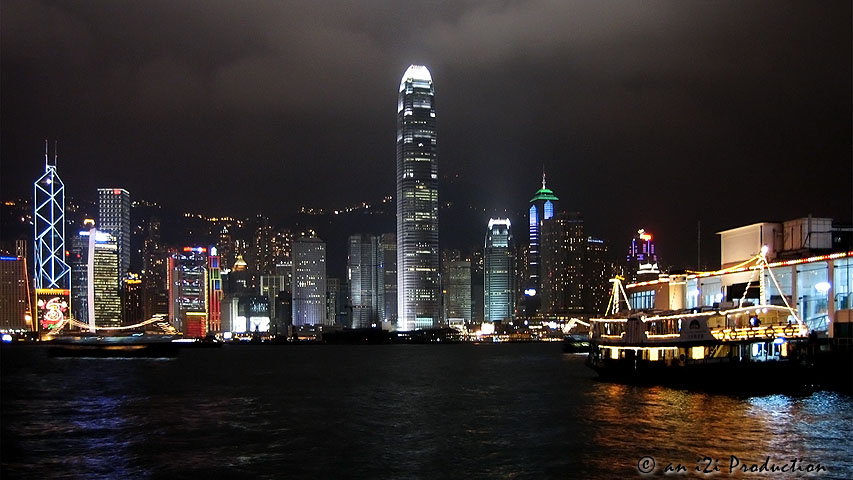 Colorful Hong Kong skyline at night from TST Star Ferry Pier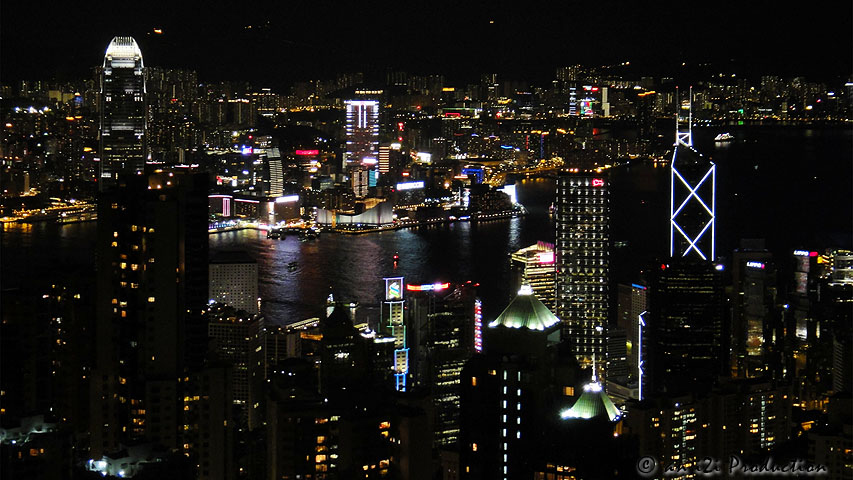 A clear night from Victoria Peak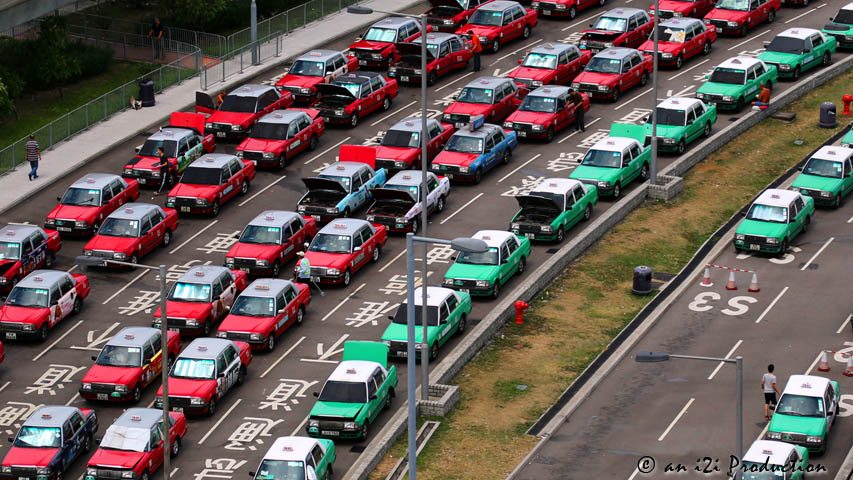 There is a taxi for every person in Hong Kong!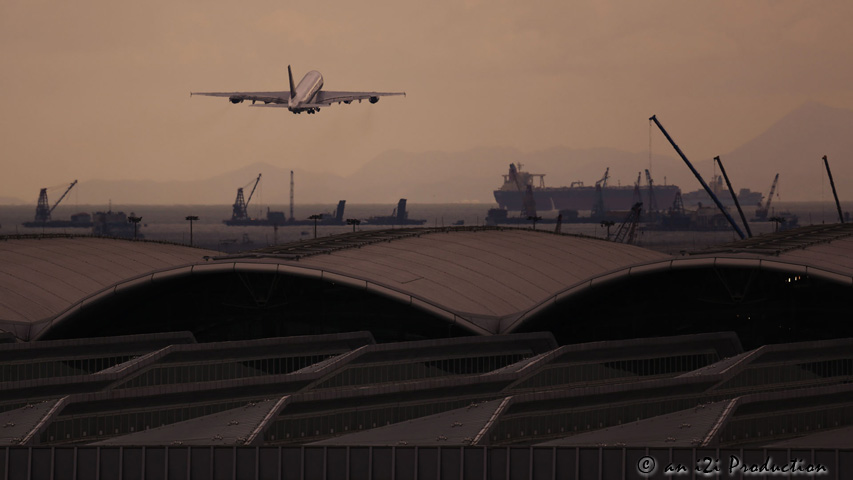 Catch a super jumbo at HKG airport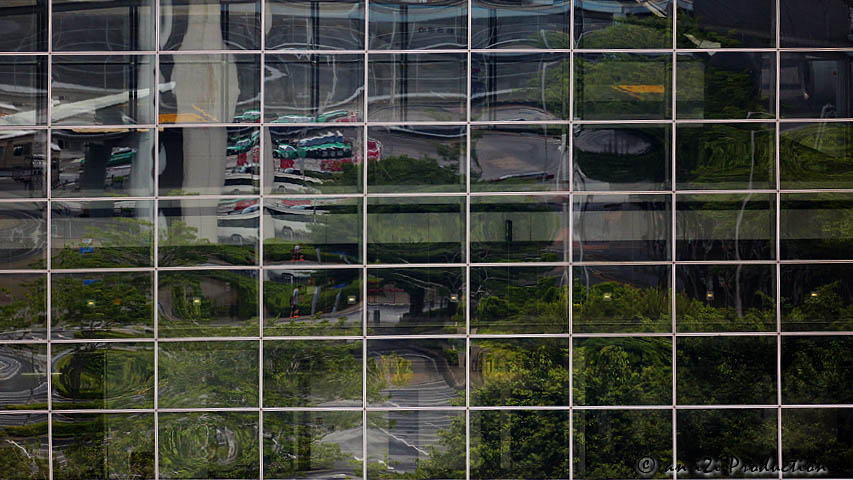 A collage of one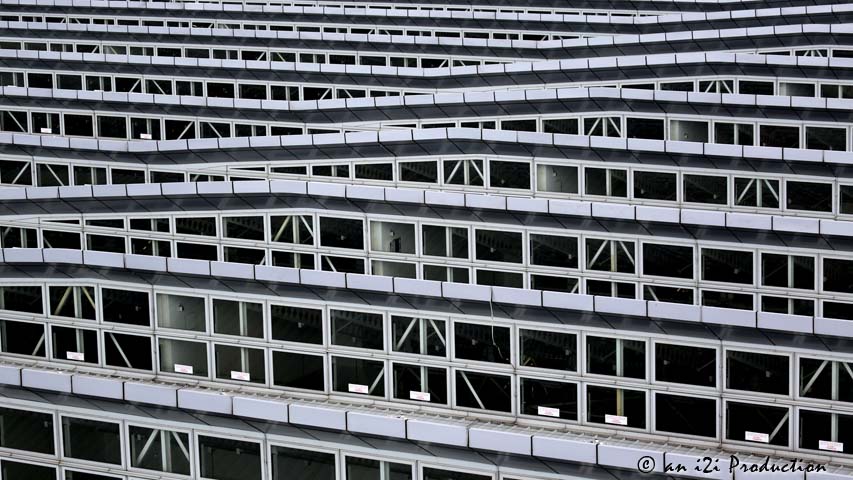 Making sense of an office building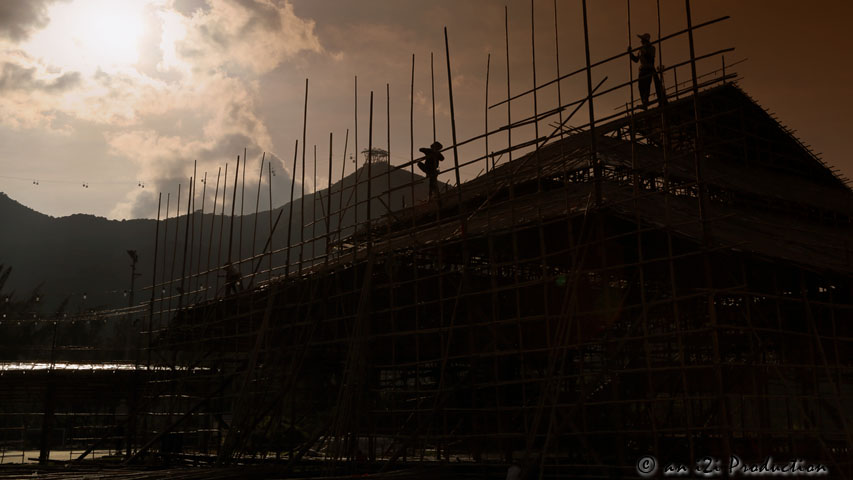 All building structures start out something like this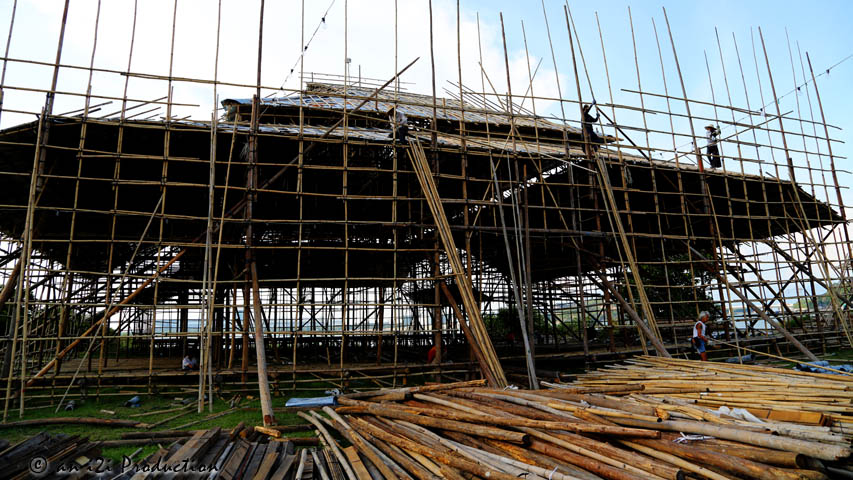 Erecting bamboo scaffolding is an art form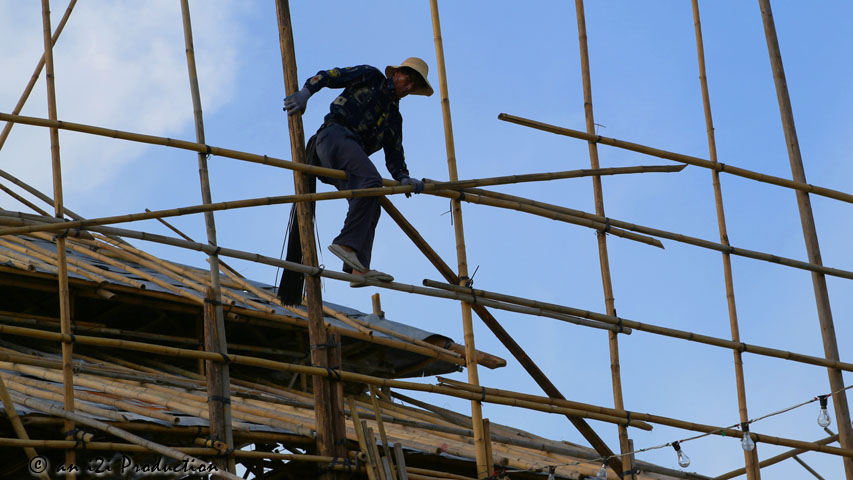 Kids...don't try this without adult supervision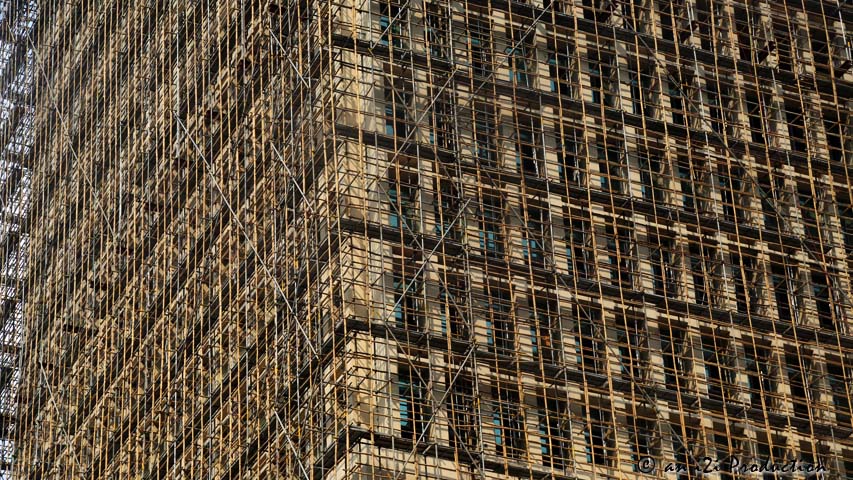 Yep! That's bamboo scaffolding holding up a building....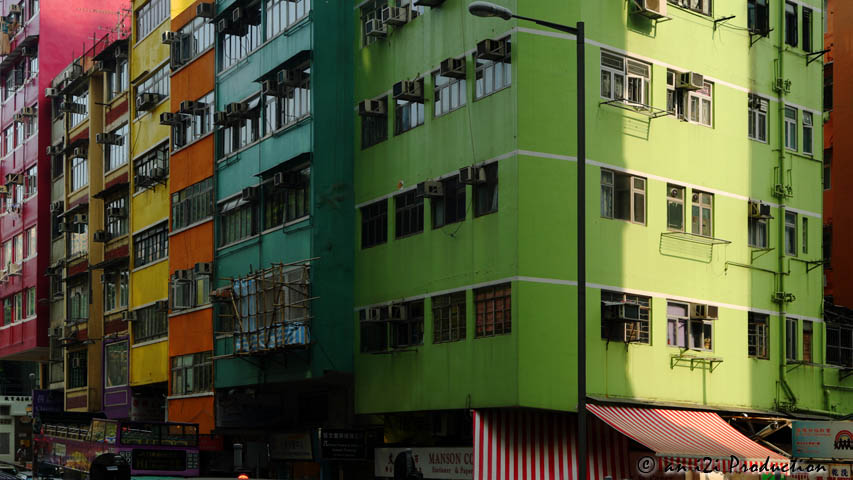 As colorful as it gets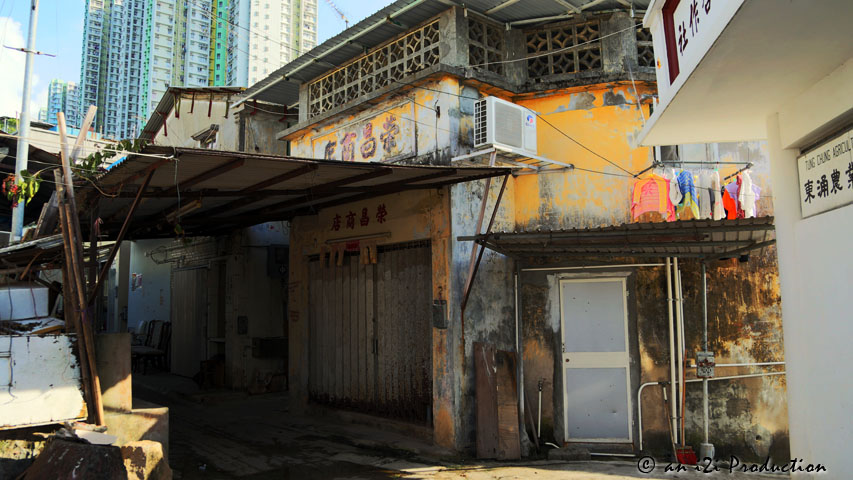 Keeping the tradition alive among modern living...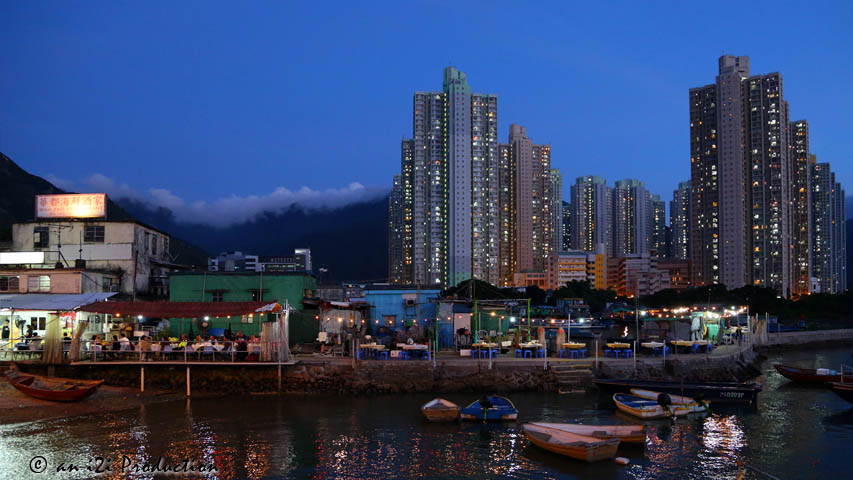 Waterfront eating at Ma Wan Chung with the Tung Chung backdrop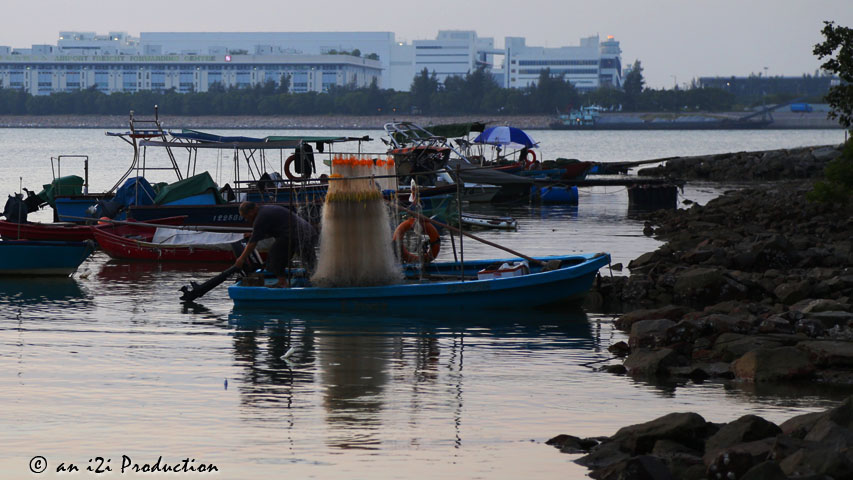 After a day of fishing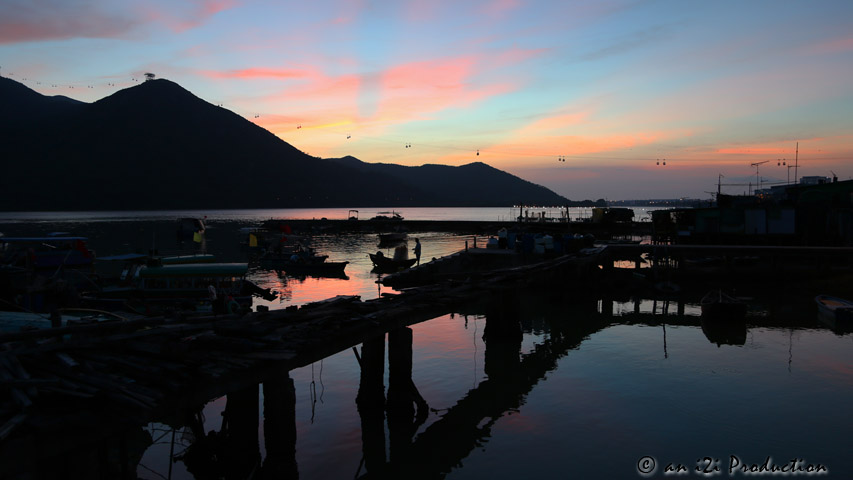 Catch the sunset behind Lantau Island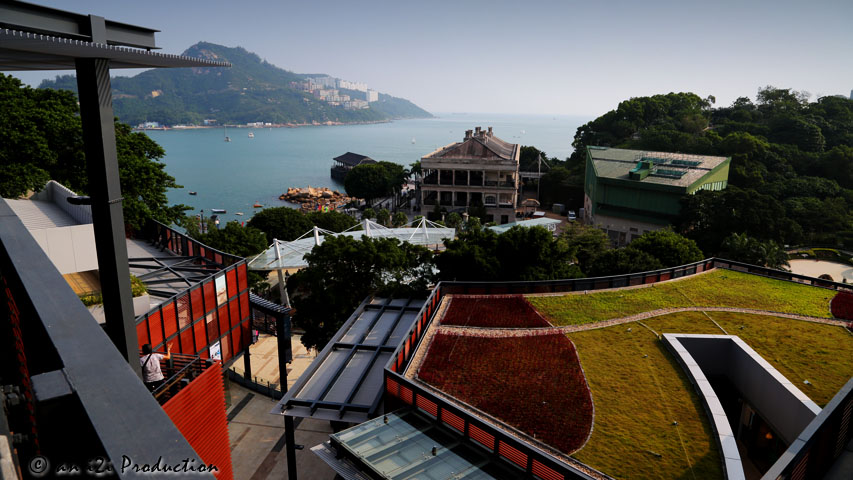 A view of Stanley Bay from the plaza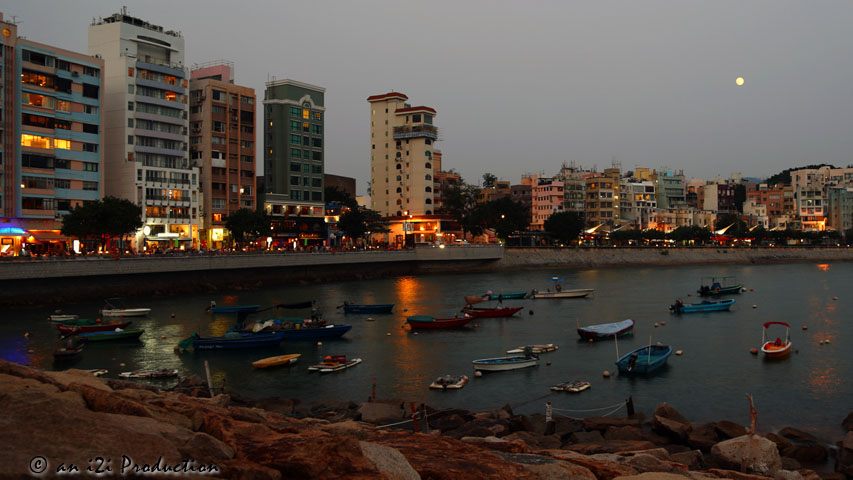 Full moon rising over Stanley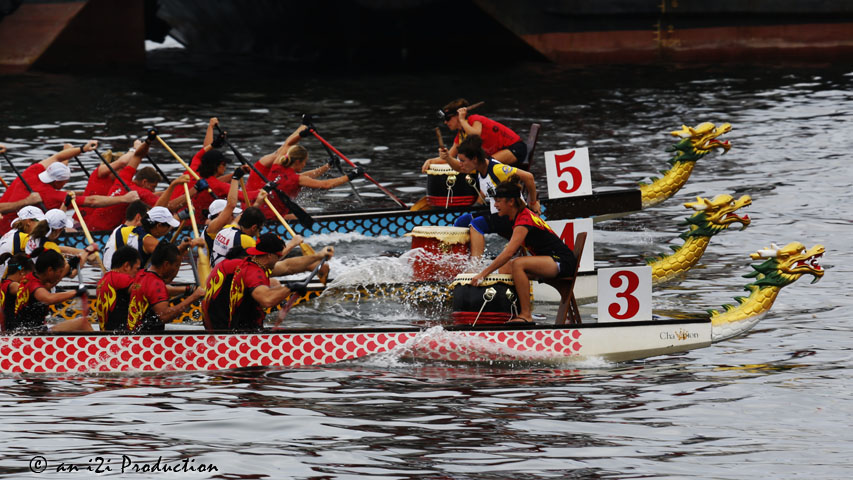 Cheer on the annual Dragon Boat Race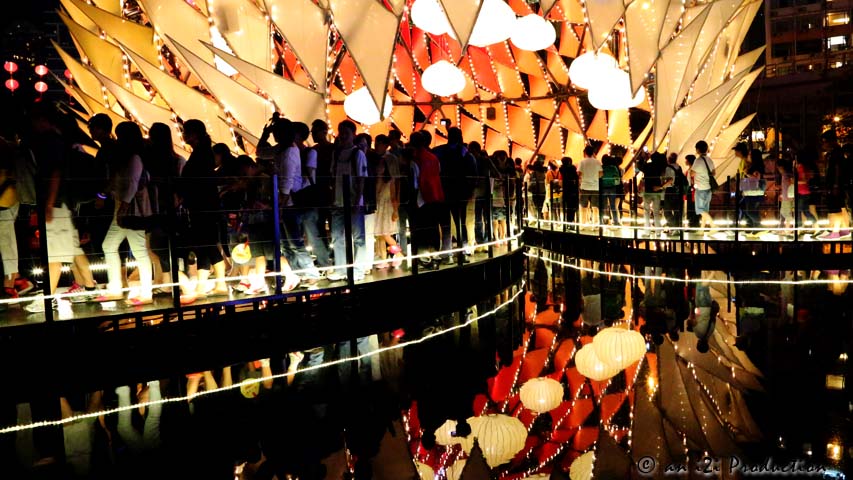 The annual mid-Autumn lantern festival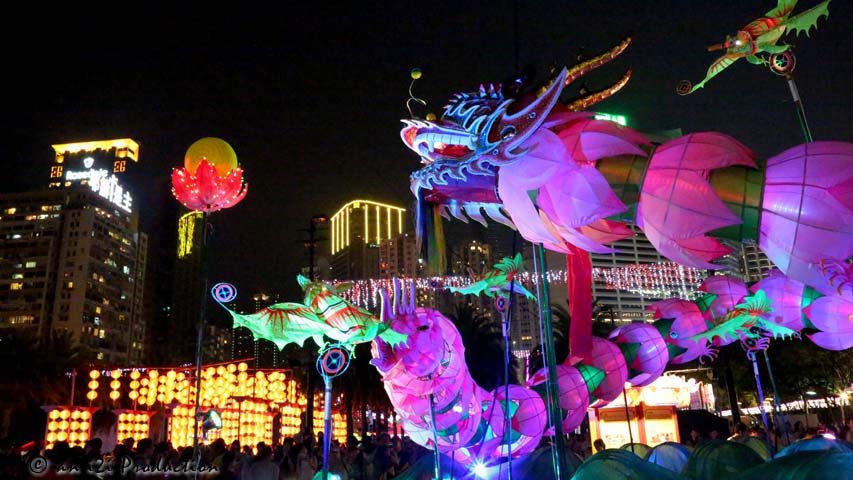 Colorful displays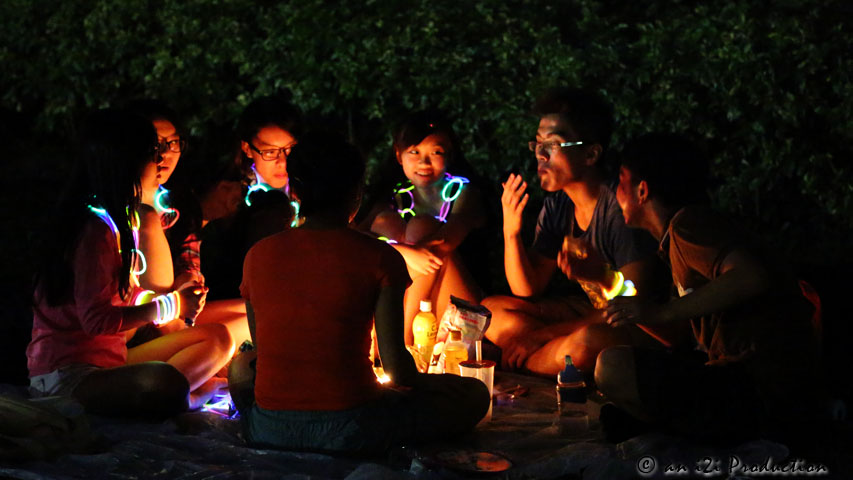 A night out with friends in the park enjoying moon cakes and trading stories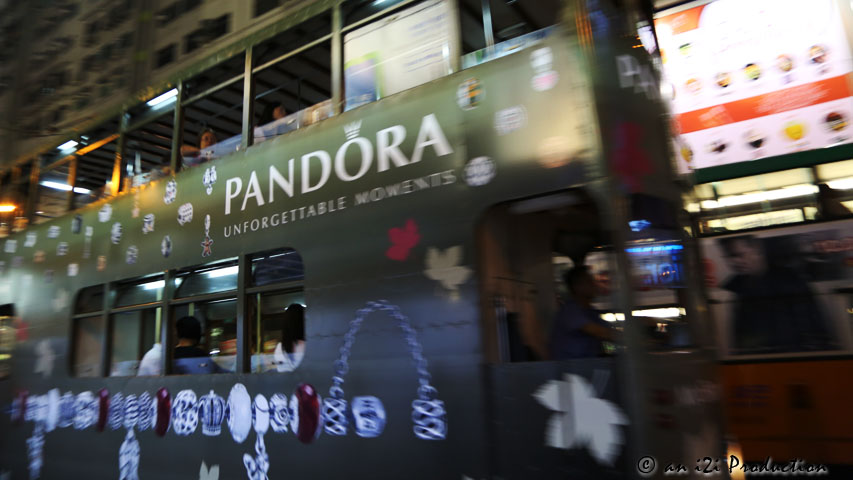 Catch the double-decker tram to enjoy Hong Kong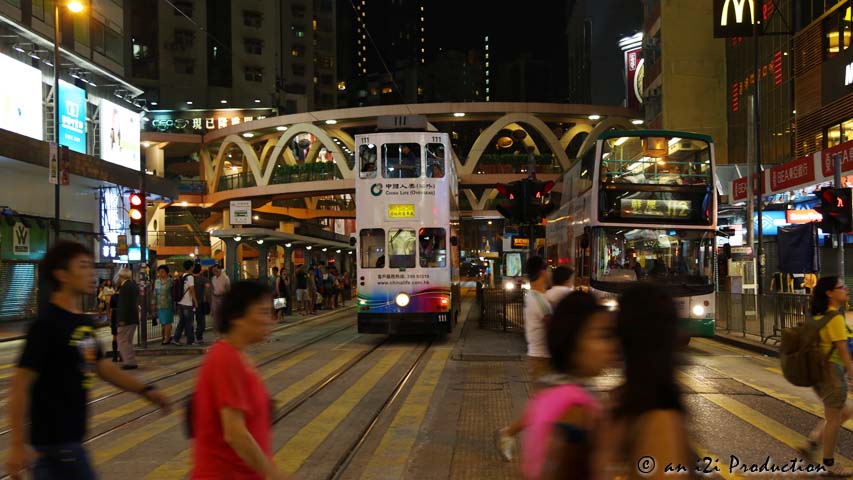 Mind your step and enjoy people watching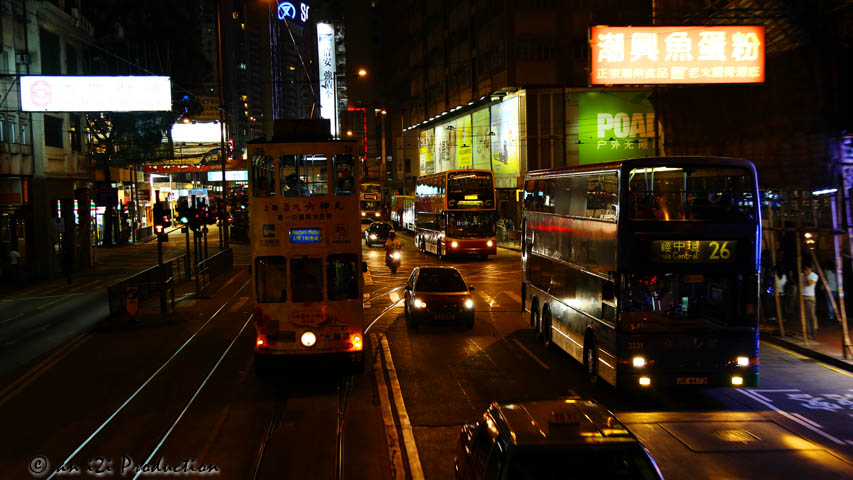 Ride the upper deck in the open air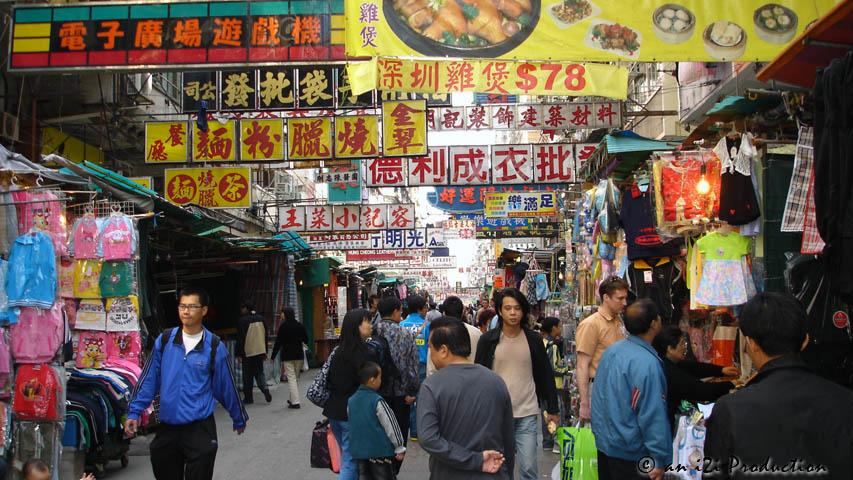 Do some shopping at the Mong Kok street market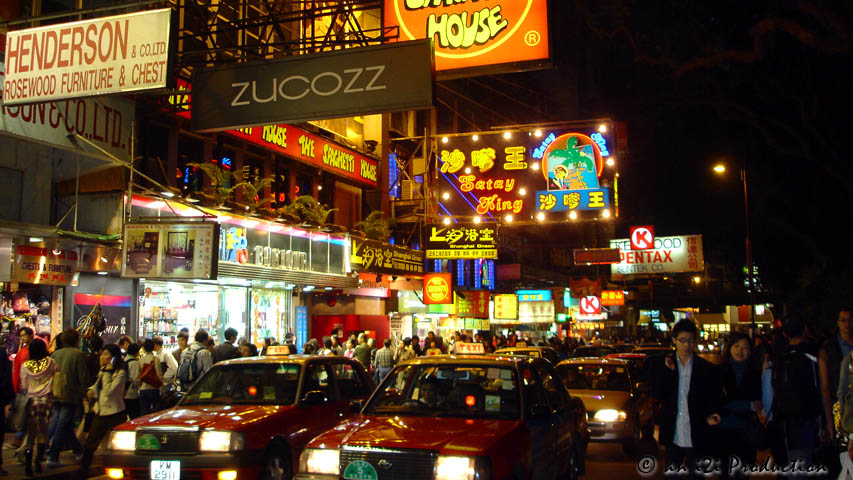 Enjoy a night around Kowloon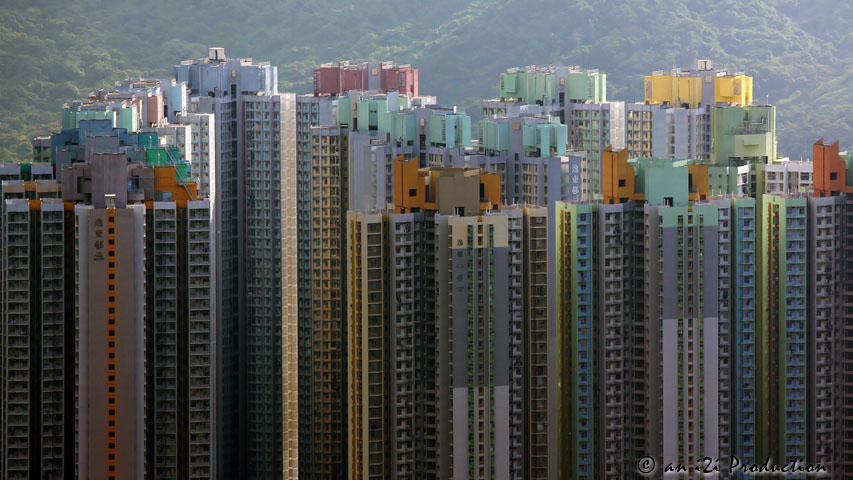 Get to know your neighbors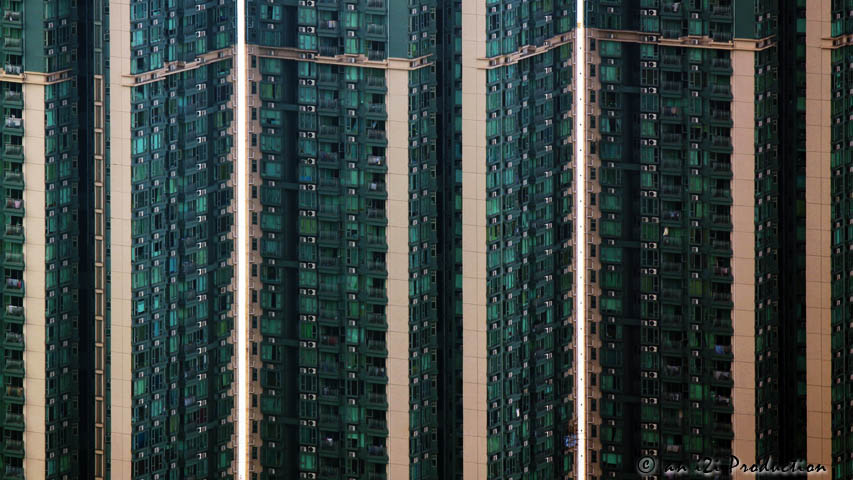 Learn to like your neighbors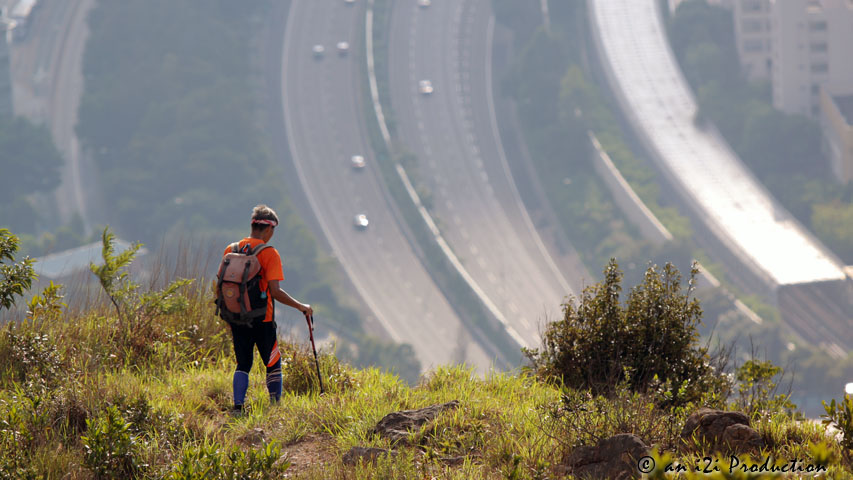 When tired of the crowded city life, take a hike on the higher grounds of Tung Chung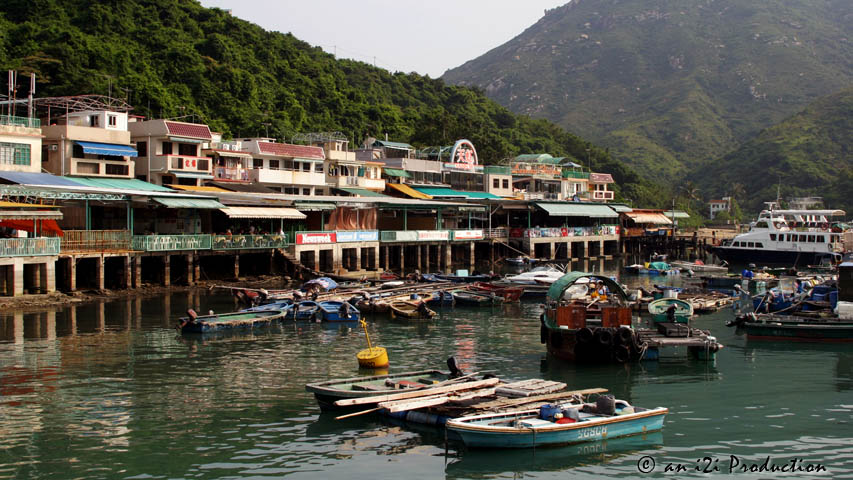 Relax in Sok Kwu Wan, Lamma Island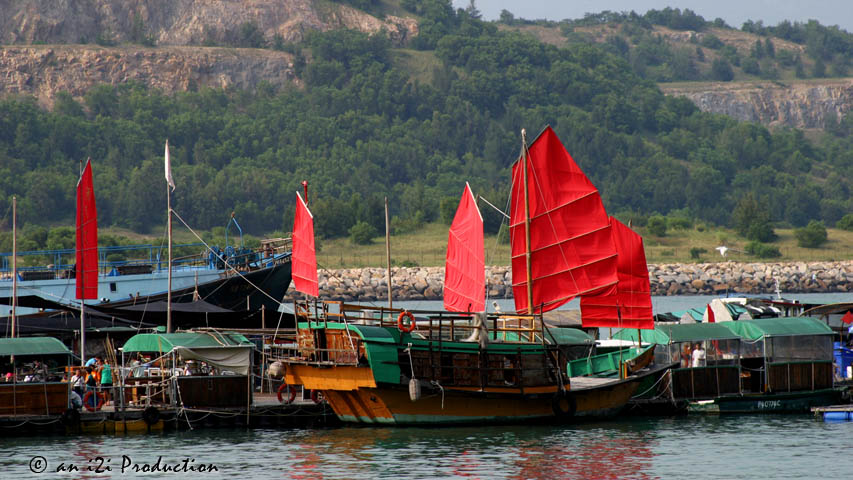 See classic fishing vessels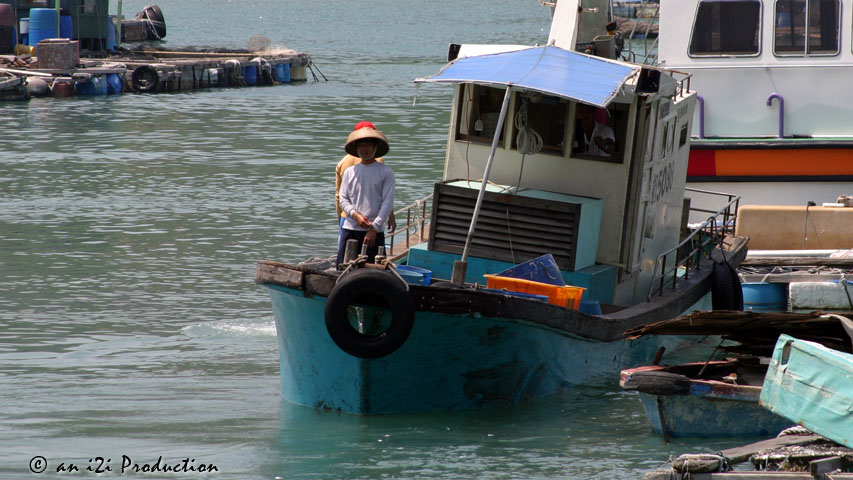 Coming back with the catch of the day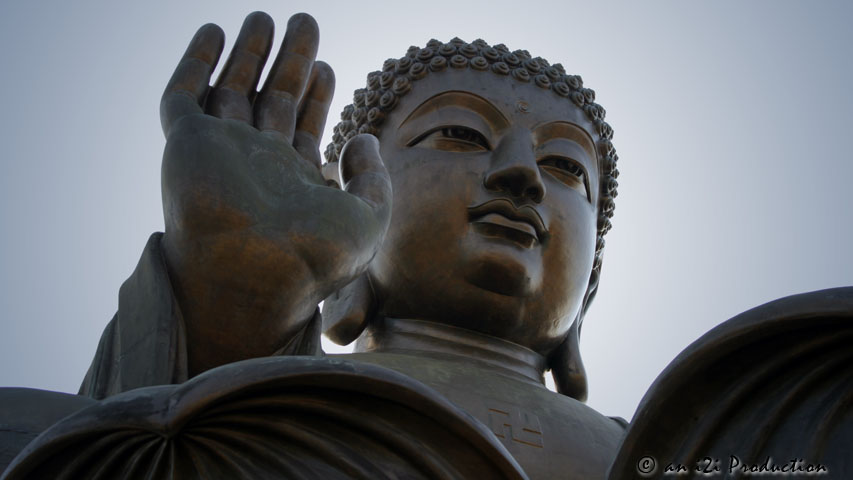 Meet Tian Tan Buddha of Lantau Island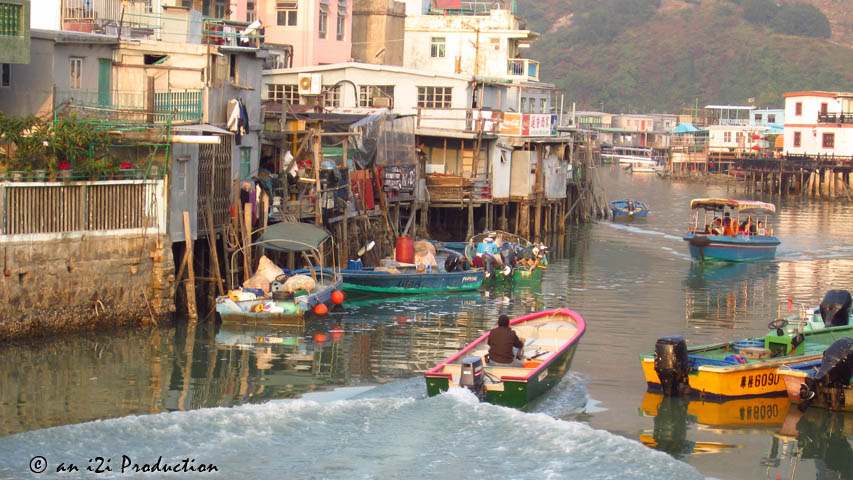 Cruising along the stilt houses of Tai-O village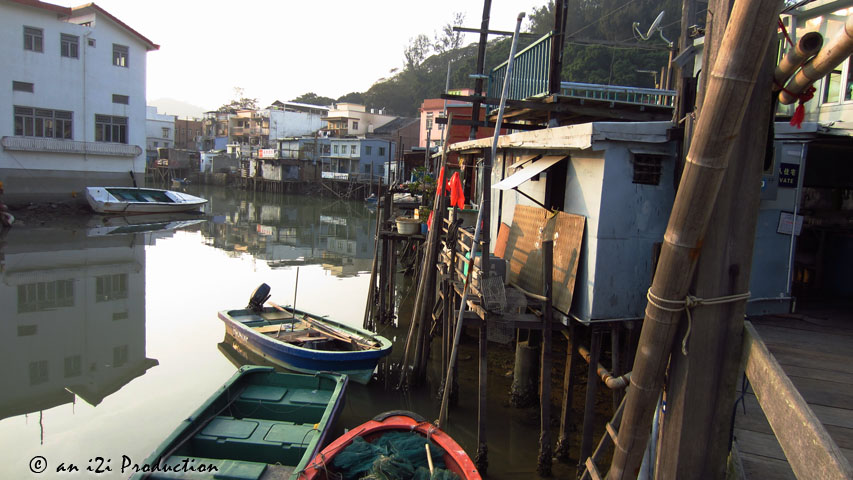 Simple living along the water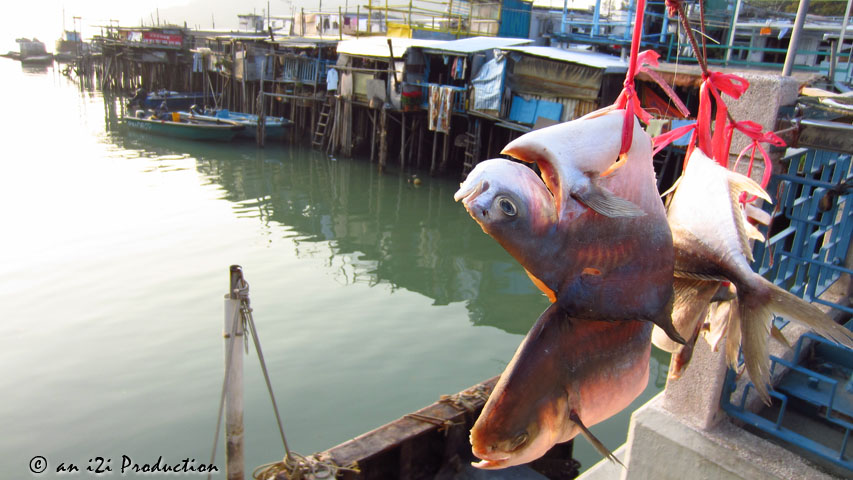 Getting baked by the late afternoon sun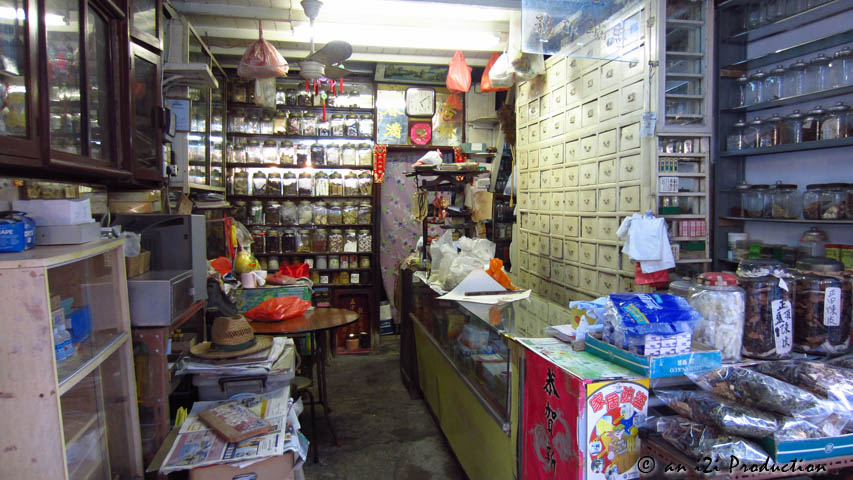 Traditional Chinese medicine shop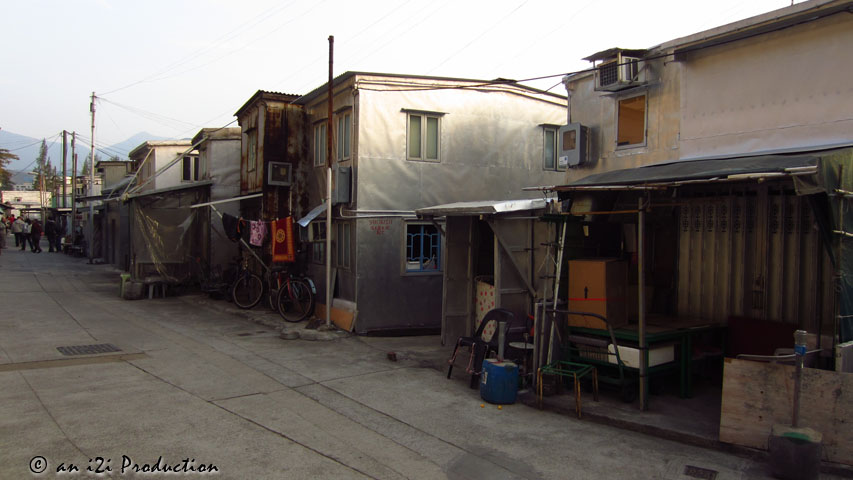 Not exactly executive living but the locals are happy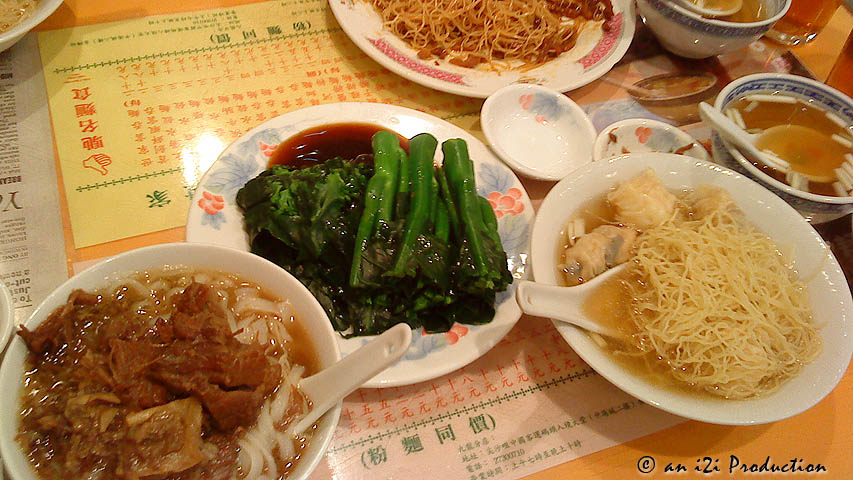 Enjoy simple food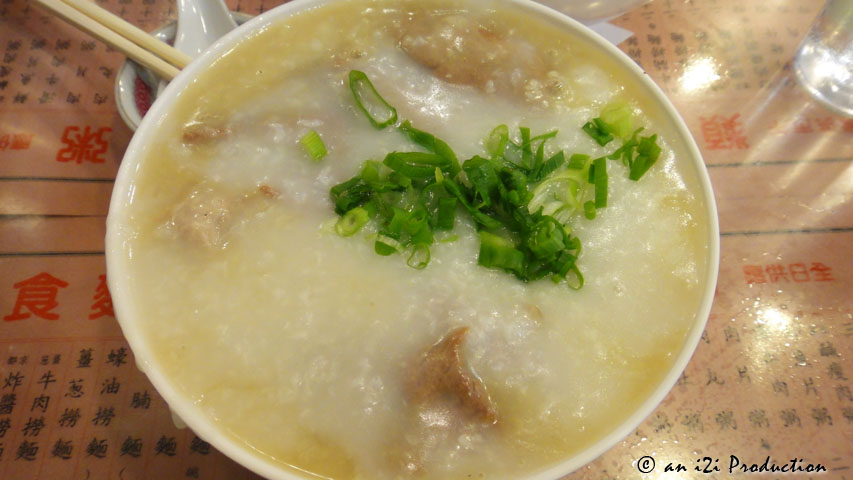 With simple ingredients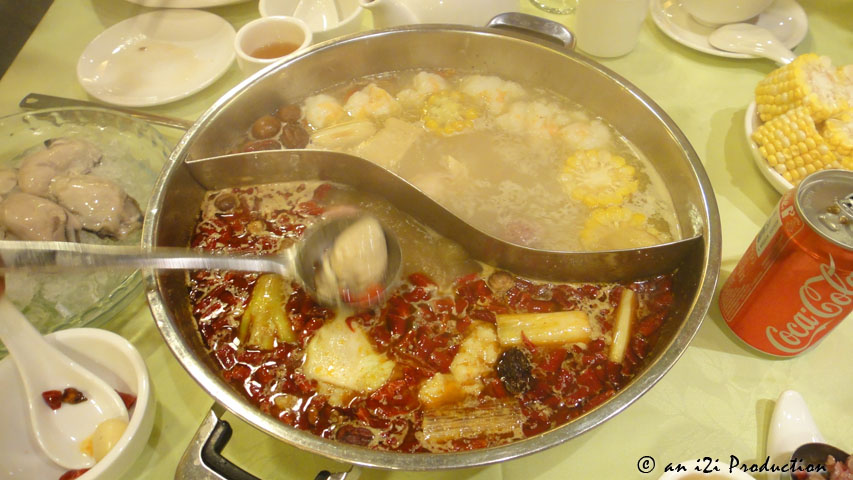 And a world of different tastes
Back